Payments are currently suspended. 
As a precautionary measure, we have taken the decision to temporarily suspend our online payment system while we investigate an issue with our supplier. We apologise for any inconvenience caused.
11 February 2020
| | 2 min read
It's all about Fibre
Full Fibre broadband rollout will soon make Newcastle one of the world's best digitally connected cities.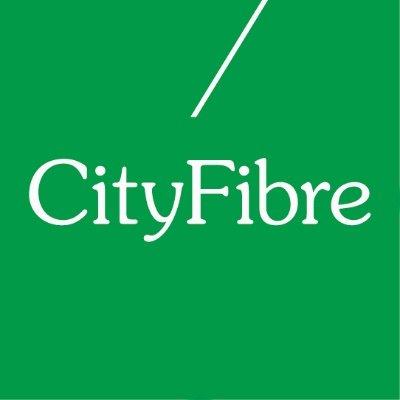 Thousands more homes, businesses and public buildings will soon be connected to the 'gigabit network' offering speeds of up to 1 gigabit per second, around 70 times faster than current average broadband speeds in Newcastle.
A new fibre-optic network not only produces faster speeds but gives a reliable and consistent connection, and more flexibility for the future. And with streaming services like Netflix and Amazon Prime, you can watch the latest movies or catch up on your latest episodes in 4K Ultra HD without any buffering.
Existing copper network is making way for new fibre-optic cables from the local exchange to homes across the city.
A brand new fibre network is being deployed by CityFibre whilst Openreach are also upgrading their existing copper network to fibre. This private sector investment builds on the city's existing 98% superfast broadband coverage which was rolled out through the council's Go Digital Newcastle scheme.
The news is the latest in a series of exciting connectivity announcements in the region, including the NorthSea
connect project, a high capacity fibre cable to Denmark that puts Newcastle on the international data superhighway.  The region is also home to Stellium, the UK's largest purpose-built data centre that delivers a 40km metro area fibre network linking Newcastle to national and international networks.
Work is expected to be carried out soon by CityFibre starting in Kenton and Blakelaw as part of a four-year programme across the city, and residents will soon see CityFibre's team working in their area.
Building on top of our excellent digital infrastructure with full fibre connectivity
across the city is key to driving economic growth, encourages innovation and helps our communities thrive in a rapidly changing world.