4 September 2019
| | 3 min read
New look Cabinet at Newcastle
Newcastle City Council today announced a new look Cabinet which puts climate change,  neighbourhood services and job creation at the centre of the council.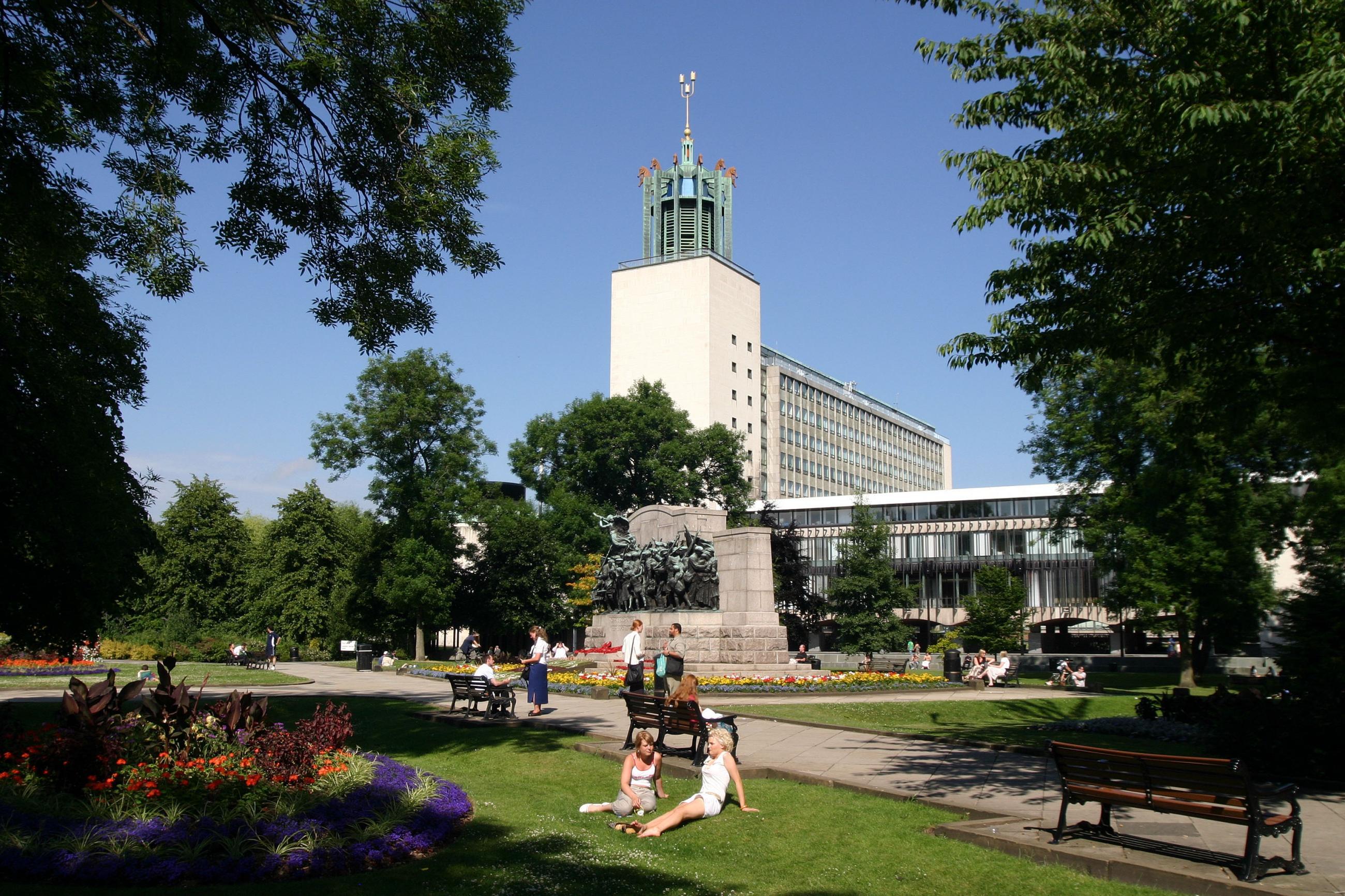 Two new Cabinet posts have been created, one covering Climate Change and Communities and the other covering Neighbourhoods and Public Health.
Council leader Cllr Nick Forbes welcomed Cllr John-Paul Stephenson to the Cabinet in the newly created Neighbourhoods and Public Health portfolio.
Cllr Stephenson has a background teaching in Higher Education and supporting distance learning students from a range of backgrounds to succeed and reach their potential.
Cllr Forbes has also appointed Cllr Clare Penny-Evans to a new Climate Change and Communities portfolio, leading on plans to create a Climate Change Convention for the city in addition to her work supporting communities.
In addition to these changes, Cllr Ged Bell's employment portfolio tasked with creating jobs in the city will also include culture and major events, reflecting their importance to the local economy.
The changes follow Cllr Kim McGuinness' decision to step down from Cabinet after being appointed the Northumbria Police and Crime Commissioner.
In all 10 members of the ruling Labour Group make up the Cabinet which consists of the Leader, Deputy Leader and eight Cabinet members.
They are as follows:
Leader Cllr Nick Forbes – leadership of the council ensuring the council is working towards its priorities

Deputy Leader and Cabinet Member for Resources, Cllr Joyce McCarty - including equalities, financial inclusion, resources, performance, organisational change and improvement

Cabinet Member for Employment and Culture, Cllr Ged Bell - including investment, jobs and development. This portfolio also covers culture, tourism and major events

Cabinet Member for Education and Skills, Cllr Veronica Dunn - including children and young people, schools, children's social care and apprenticeships

Cabinet Member for the Environment and Regulatory Services, Cllr Nick Kemp - including decent neighbourhood standards

Cabinet Member for Health and Social Care, Cllr Karen Kilgour - including care of the elderly and disabled people, refugees and the Armed Forces Champion

Cabinet Member for Transport and Air Quality, Cllr Arlene Ainsley - including major transport schemes, highways, cycling and air quality

Cabinet Member for Climate Change and Communities, Cllr Clare Penny-Evans - tasked with establishing a Climate Change convention. Portfolio also includes good community relations, tackling discrimination and celebrating diversity and community safety

Cabinet Member for Neighbourhoods and Public Health, Cllr John-Paul Stephenson - including community buildings and neighbourhood facilities and public health

Cabinet Member for Housing, Cllr Linda Hobson - leading on housing delivery, homelessness prevention alongside progressing housing under devolution
Cllr Nick Forbes said: "This Cabinet is committed to addressing the climate emergency facing our city, stands by our communities and is a Cabinet with job creation at its heart.
"From Climate Change to Brexit, it's important we are ready for the challenges we face.  With these changes I am making clear we are prepared to take on the challenges facing Newcastle together.
"I welcome Cllr Stephenson to the Cabinet, helping us safeguard essential neighbourhood services in the face of Government austerity.
"And I would like to take this opportunity to thank Cllr McGuinness for her work on the Cabinet and wish her the best of luck in her new role."