24 May 2019
| | 2 min read
New road widening scheme to start
Works to widen a busy stretch of road will begin next week by Newcastle City Council.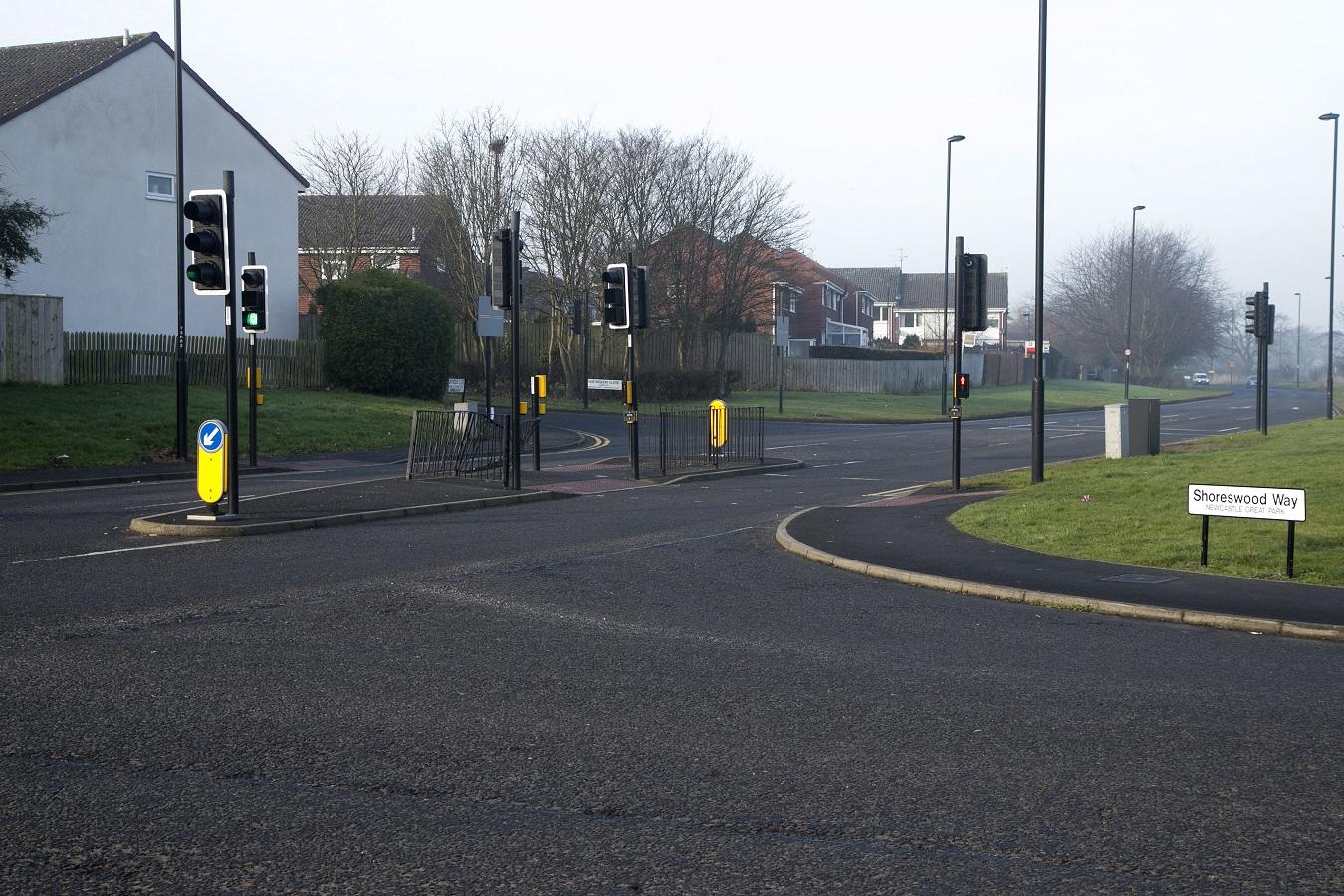 A section of Kingston Park Road, which lies west of the A1, is set to benefit from a £1.5m package of improvements to ease congestion on the approach to the busy A1 roundabout.
With major housing developments planned in the area, the council have identified problem junctions, including Kingston Park Road and its link onto the A1, that need investment to improve efficiency and journey time reliability, as well as provide greener travel choices and improve safety.
Cabinet member for transport and air quality, Cllr Arlene Ainsley said: "Newcastle is growing with 4,500 homes to be built on the Great Park, and a further 3,000 in the surrounding area.
"We need to have the infrastructure in place to cope with the extra demand on our highways network as well as provide alternative travel options such as better walking facilities, cycle lanes and improved public transport reliability.
"We will also improve road safety issues identified by local residents through our consultation.
"The construction has been carefully phased to minimise disruption to this key part of the highways network with lane closures limited to off-peak hours."
Kingston Park Road currently suffers from high levels of congestion at peak times which prevent cars from exiting the nearby estate at Greenside and people cutting through Windsor Way to avoid the main road.
The council are widening the road to alleviate pressure on the A1 and reduce congestion, similar to the work undertaken on Fawdon Lane junction last year, which has improved traffic flow on a key commuter route.
As part of the improvements package, the council will install road safety measures such as raised tables to deter speeding in residential streets and new cycling and walking facilities to improve local access.
In order to preserve the mature trees alongside Kingston Park Road, the walking and cycling facilities will be installed along Windsor Way and Fawdon Walk which will also connect to existing cycling infrastructure.
Construction starts from 28 May during off-peak hours to minimise disruption and will last until early 2020. The £1.5m package will be funded through local housing developers.