6 September 2023
| | 2 min read
Nominations open for Lord Mayor's Design Awards
Innovative buildings and environmental projects will be celebrated this year with the return of the Lord Mayor's Design Awards.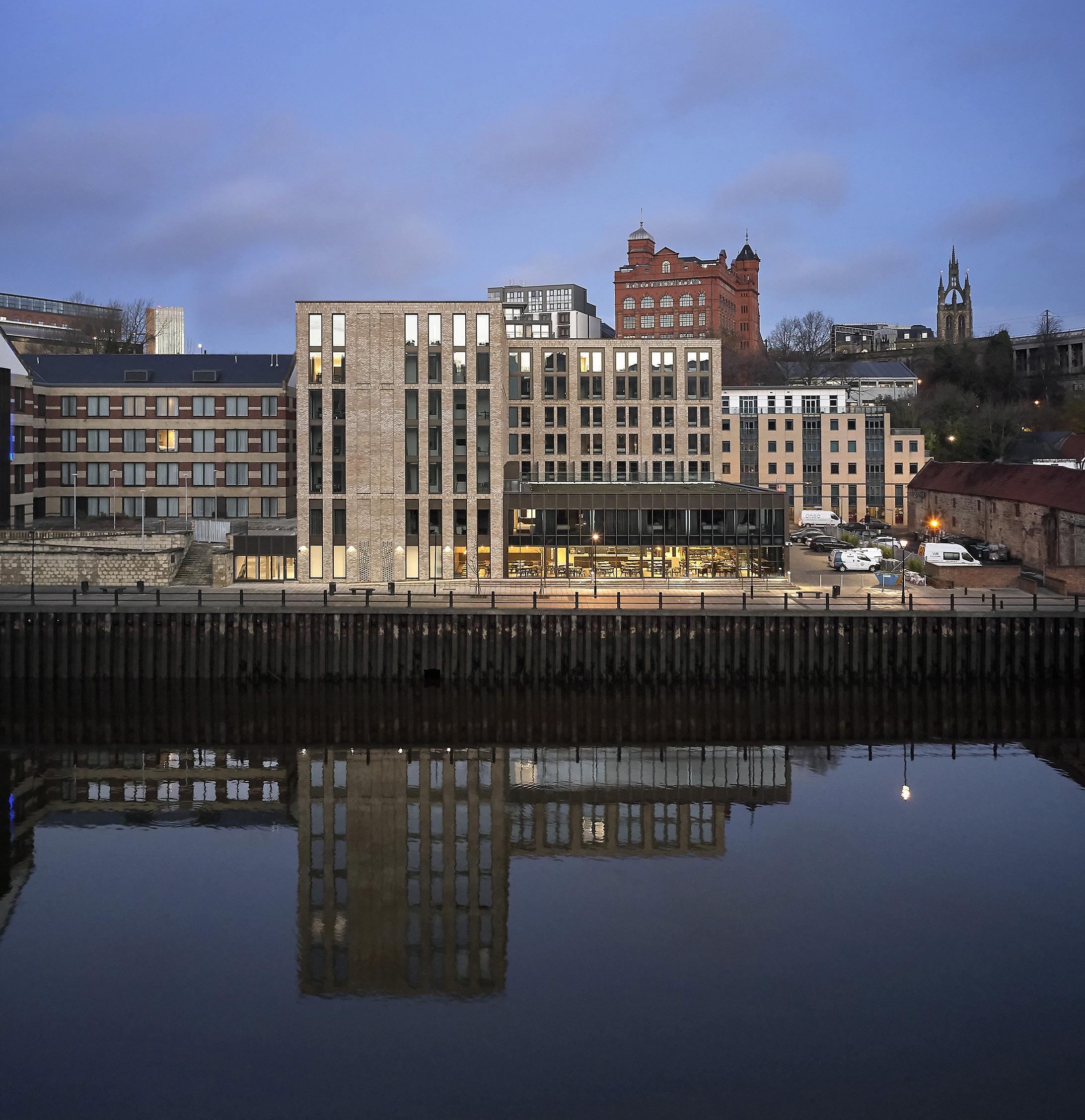 Every two years the awards shine a light on new buildings, housing developments and conservation projects which have made positive contributions to communities.
Nominations are now open for the following categories:
New Building

Small Scale Development

Housing

Conservation / Refurbishment

Sustainability

Accessibly

Shopfronts and External Spaces

Landscape
Cllr Alex Hay, Cabinet member for a Thriving City at Newcastle City Council, said: "Newcastle is renowned for its vibrant culture, iconic architecture and being at the cutting edge of innovation.
"These awards are a great way to showcase the brilliant schemes and developments that have boosted the local economy, created jobs for residents and made a positive impact in communities.
"I look forward to seeing all the worthy winners crowned later this year."
Lord Mayor of Newcastle, Cllr Veronica Dunn, said: "I am delighted we are holding the Design Awards this year.
"The judges have always been extremely impressed with the high calibre of nominations over the years and I am sure this year will be no exception.
"We look forward to receiving the nominations and celebrating the fantastic projects which have added vibrancy and vitality to the city, making Newcastle a more attractive city for us all."
To be eligible for entry, the scheme must be in Newcastle and the work must have been completed after September 2021 and before the end of August 2023.
Completed phases of larger projects are also eligible, providing the entrants indicate how the phase relates to the overall project.
All entries will be assessed by a panel of local experts and the winners will be announced later this year.
They will then be invited to attend a special reception hosted by the Lord Mayor, where the winners will receive their awards.
Entries must be submitted by Friday, September 29 and there is no entry fee.
They can be made by anyone closely connected with a project, as long as they have permission from the owner.
To find out more about the Lord Mayor's Design Awards and to request an entry form, please email urbandesign@newcastle.gov.uk.