24 October 2019
| | 1 min read
Nominations open for Newcastle's Small Business Saturday award
There are 7500 small businesses in Newcastle, and we want to find the cities favourite.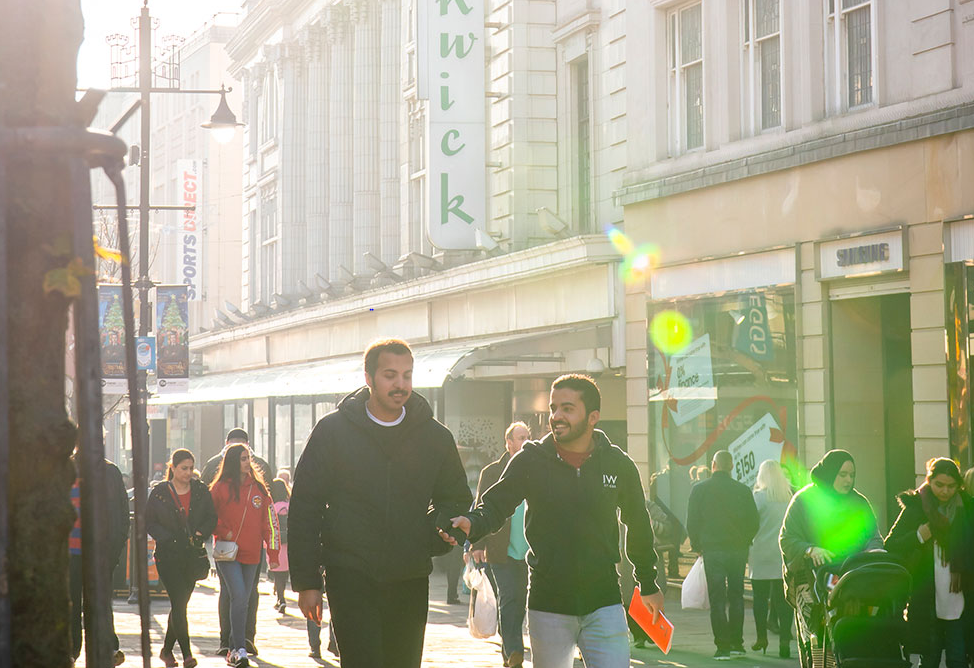 Ahead of this years Small Business Saturday (7 December), residents can nominate their favourite small business for a chance to be named Newcastle's Favourite Small Business 2019.
This is the first year the public has been able to nominate their own favourite local traders and residents will also have the final say as the public will vote online to name their winner.
Small Business Saturday exists to support, inspire and promote small businesses on the first Saturday in December each year, and beyond.
The campaign encourages consumers to 'shop local' and support small, independent businesses in their communities and encourages businesses to promote themselves and work with other small businesses.
Newcastle is a hub of innovation and it is estimated that over 40,000 people are employed small businesses ranging from start-ups to scale-up businesses.
Cllr Ged Bell, cabinet member for Employment and Culture said: "There are over 7, 500 small businesses in Newcastle and that number is continuing to grow year on year.
"It is extremely important that we continue to champion local businesses and Small Business Saturday is a great way to showcase the variety of small businesses in our city and celebrate the contribution they bring to our local economy.
"I encourage everyone to nominate their favourite small business for this award and to share their support for these businesses not only on Small Business Saturday but throughout the year.
Previous winners of the prestigious award include La Petit Creperie and Hatch Coffee.
The first Small Business Saturday in the UK took place on 7 December 2013 and it is now estimated that around £750 million is spent with local businesses on Small Business Saturday each year.
Nominations for the award are open for a month until Wednesday 20 November and final three businesses will then be put to public vote via social media.
The overall winner will be announced on Wednesday 4 December. You can nominate your favourite business in Newcastle here: https://www.surveymonkey.co.uk/r/7TGZ3MW