22 September 2023
| | 2 min read
Outer West Leisure Centre – update
Newcastle City Council is to begin procuring a new construction partner to build a leisure centre and swimming pool in the west of the city.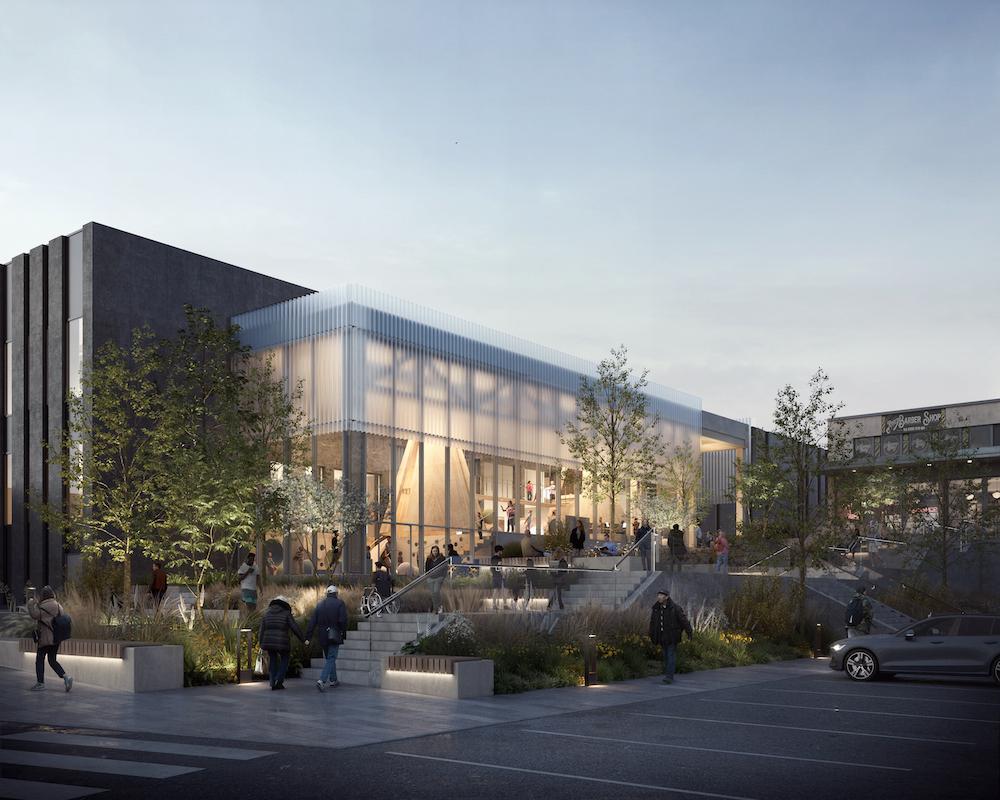 In October 2021 the council was awarded £19.8m by the Government in Levelling Up funding to build the centre after the old West Denton swimming pool failed to reopen following the pandemic.
The council appointed Willmott Dixon to do pre-construction and enabling works on the site but as costs have increased for the construction phase of the project, the council has announced it is seeking a new partner.
This will delay the opening of the centre by six months, but the council remains committed to the project.
Cabinet member for a Resilient City, Cllr Paula Maines, said: "Like many infrastructure projects, our leisure centre and swimming pool in the Outer West has been impacted by external factors including inflation.
"Over the last few months, Willmott Dixon have worked with us undertaking pre-construction services and enabling works. This period has now concluded, and change is necessary to reduce costs and bring them more in line with our budget.
"This delay inevitably means the centre will not be open by December 2024 as intended. We appreciate that residents will share our disappointment, however we want to reassure them the council remains absolutely committed to this project. We will build a new state-of-the-art leisure centre and swimming pool in the Outer West.
"To date the former West Denton pool and library have been stripped out internally and are ready for demolition. We will begin the process to appoint a new demolition contractor to demolish the buildings without delay so the new construction partner can come onto a site that is ready for preparation works and construction of a new facility.
"Once again, we would like to reassure residents that despite this interruption to the process and the challenging economic conditions, the council remains committed to building a new flagship leisure facility for the city of the highest quality."
The Government awarded the council £19.8m for the project which is estimated to cost in the region of £26m in total. With inflation the cost of the project came in £6m over budget but the council will seek to reduce those costs with a new construction partner while working to maintain the quality of the facility.