Our website will be undergoing essential maintenance from 9am on Friday,  21st of November for a short period of time. Please avoid completing any online forms during this time. Apologies for any inconvenience this may cause.
3 June 2019
| | 2 min read
Partnership Celebration and Green Fund Fair
Bringing together funders and those seeking funds.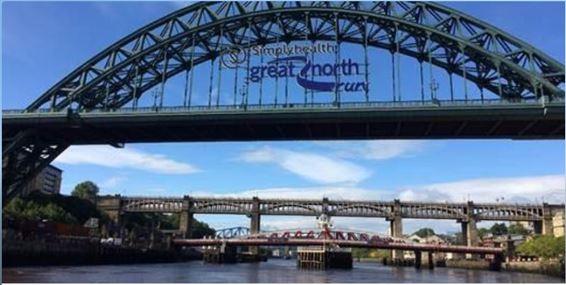 Come along to this exciting event on Tuesday 11 June, 10.00am to 3.00pm, The Core, Bath Lane, Newcastle, NE4 5TF.
This will be a showcase of environmental projects delivered across the North East.  Find out about inspirational projects delivered by a range of agencies and organisations.  There will also be opportunities to pitch for funding as well as a networking lunch.
This is a free event and open to everyone.  For more information about transport and to book please visit Eventbrite.