23 February 2023
| | 2 min read
Plans for civic reception for NUFC
Cup fever has hit the city and plans are being made to offer a civic reception to Newcastle United to celebrate them reaching a cup final.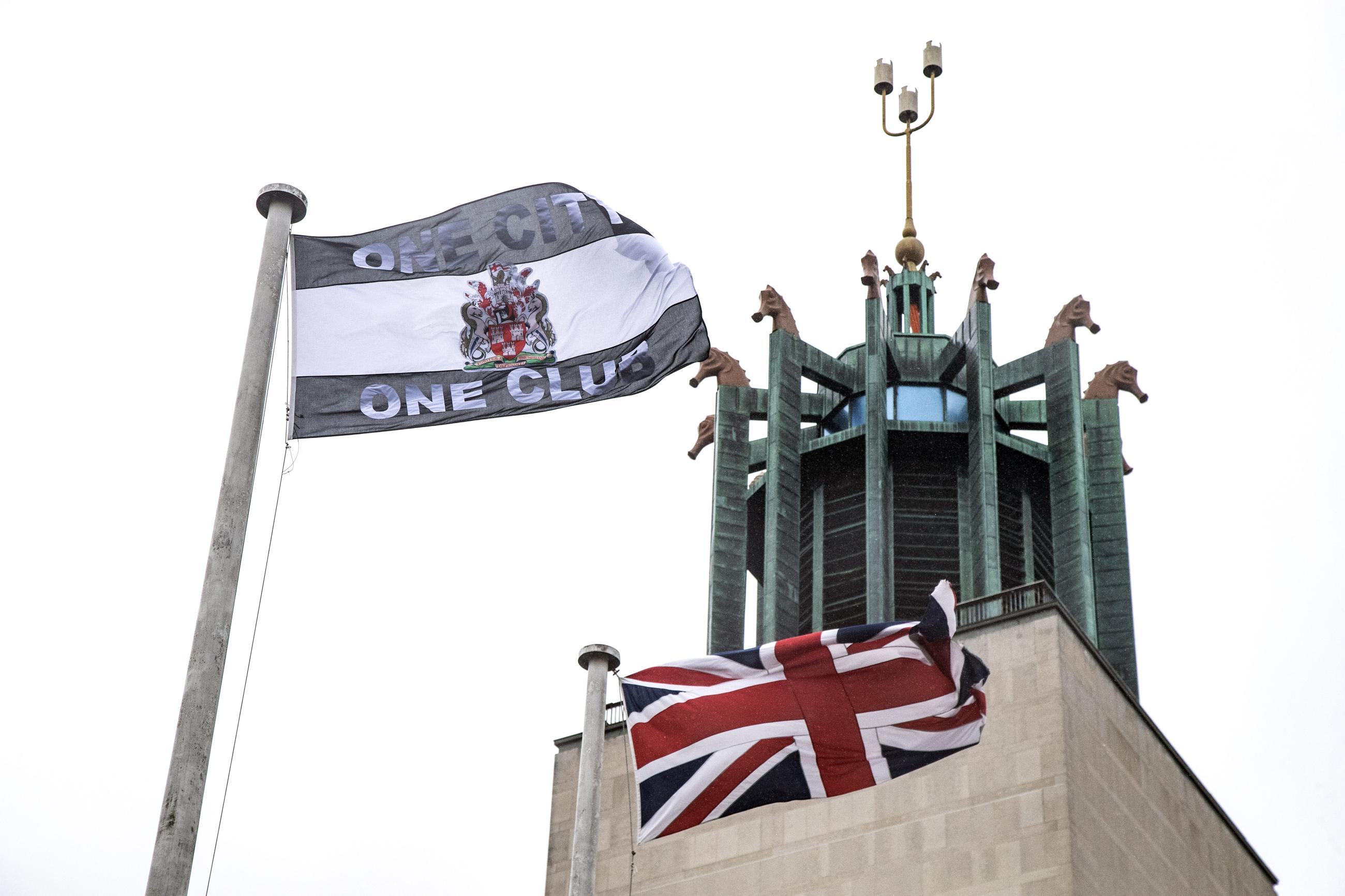 City Council Leader, Cllr Nick Kemp, has revealed plans to offer the club a civic reception that the manager, players and staff will be invited to – whatever the result - at the Civic Centre.
Newcastle take on Manchester United at Wembley on Sunday in the Carabao Cup final, the first cup final they have been in for 24 years.
Cllr Kemp said: "The players are already heroes who have brought pride back to the club through their achievements on the pitch.
"On behalf of everyone in the city I want to wish the club luck to go all the way and bring the trophy back to Newcastle.
"It's plain to see the positive effect their success is having on the city and to end decades without a trophy would to incredible.
"The club is part of the fabric of the city and makes and immense contribution in terms of culture, a sense of community and the value to the local economy.
"As a City Council we feel it is right to acknowledge this in the way we have in the past, to show our appreciation to the players and staff for their amazing success.
"We know how for so many people the football club is so important, and we also know how this achievement helps further promote our great city on a national and global stage. 
"We understand that the club are making appropriate plans, which we will of course support, but we want to provide our own City Council acknowledgement of the huge achievements of getting to Wembley and it seems only right to make the offer to hold an event at the Civic Centre, the heart of the city."
On Thursday a 'Wor Flag' was raised above the Civic Centre by former player Shola Ameobi with the message 'One City, One Club' as excitement builds for the first cup final for the team in 24 years.
Arrangements will be made with the club for the civic reception.