15 December 2020
| | 3 min read
Road closures on Lime Street planned for the weekend.
Newcastle City Council is advising of road closures in the village green area in Ouseburn from 18-21 December, as part of plans to host the first Ouseburn Christmas market over the weekend.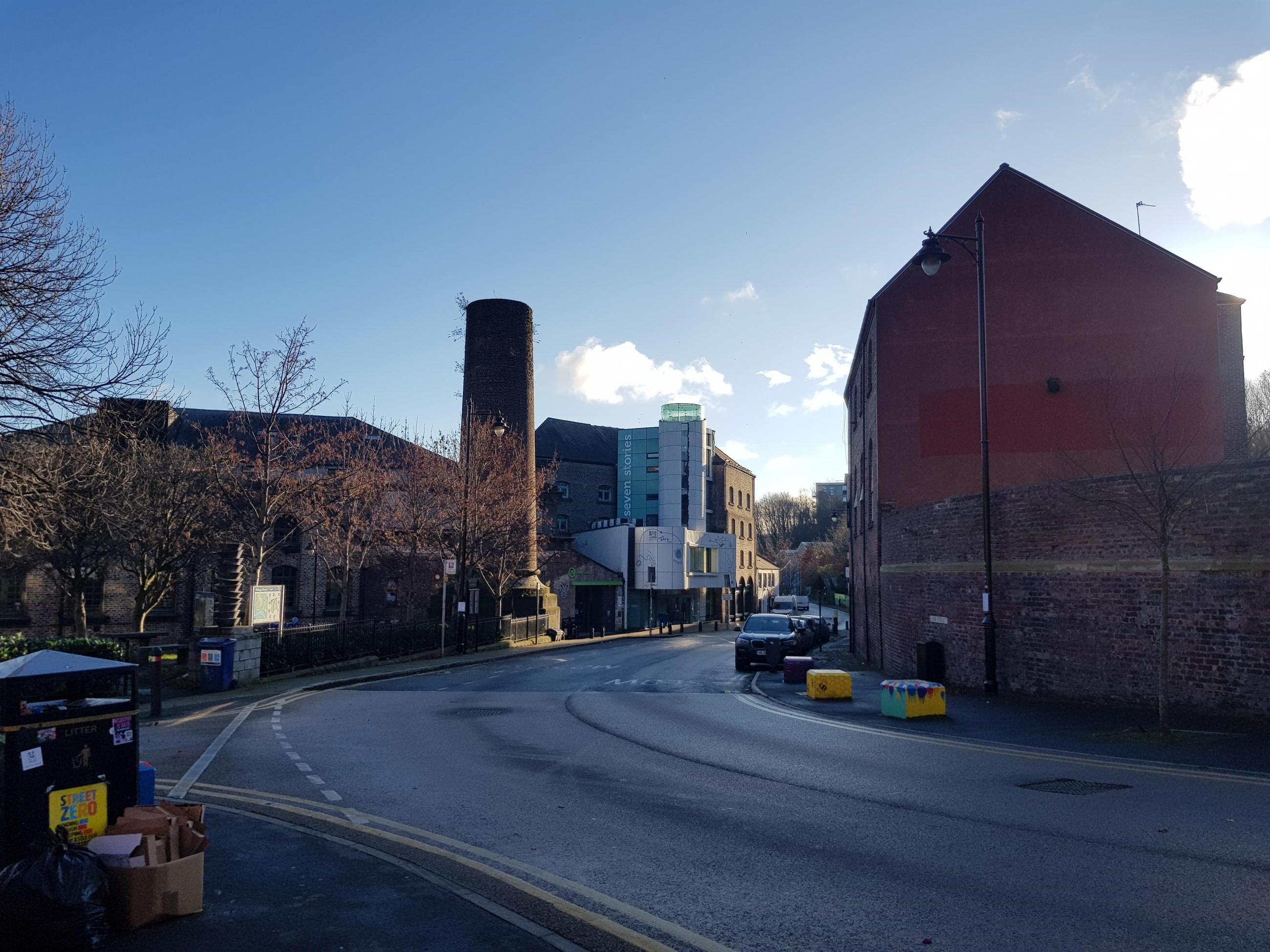 Over twenty stalls will be set up outside The Cluny, Seven Stories, Lime Street Studios and Ouseburn Farm selling Christmas gifts from independent local shops, artists and sellers on Saturday 19 and Sunday 20 of December.
Cllr Arlene Ainsley, cabinet member for transport and air quality at Newcastle City Council said,  "This year has been a really tough time for small businesses and we are pleased to facilitate the area's first outdoor Christmas market to support local traders, and ensure that shoppers can enjoy the festive experience safely.
"The road closures are a key part of this, as it provides a safe area closed to vehicle traffic where people have enough space for social distancing, as well as adding to the ambience of the event.
"Ouseburn is a thriving artistic and cultural area in the city, and we're keen to know people's views on the road closures and if this is something they would like to see more often, to help them enjoy a traffic-free weekend in the heart of their local community."
In order to hold the market safely and provide space for social distancing, private vehicles will be restricted from entering Lime Street from 6pm on Friday 18 December until 7am on Monday 21 December. Concrete barriers will be in place on the corner of Lime Street, next to the Ship Inn and further down Lime Street, next to Seven Stories, to act as a temporary closure during the weekend's festivities.
Access for residents, emergency vehicles and disabled people will be maintained at all times via Ouseburn Road.
The council is reminding people of hands, face and space in order to enjoy the event safely.
People are encouraged to leave their views at https://safeouseburn.commonplace.is/ on how they found the  temporary weekend closure and if they would support further closures in the future.