15 July 2019
| | 2 min read
Summer activities 2019 in West Fenham & Wingrove
Summer activities 2019, for children and young people in West Fenham and Wingrove
#Fitandfed
#NBSE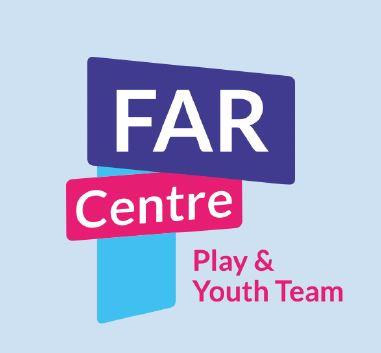 Fenham Associations of Residents (FAR) Centre including Children & Young peoples' network North East have combined again to provide an amazing summer programme of activities for children and young people in West Fenham and Wingrove community.
With extra support from Newcastle Best Summer Ever #NBSE we will be offering lots of active activities in different locations and offering healthy lunch alternative for parents in our lunch room,
All parents/carers will need to register their children which can be done from 15 July 201 at Fenham Association of Resident Centre, 40 to 46 Acanthus Avenue, Fenham, Newcastle, NE4 9YD or email farcentre@btconnect.com or telephone 0191 274 9264 or you can visit Fenham Associations of Residents website.
The summer play scheme has been supported by the following funders, and it would not be possible without their help and support.

Newcastle City Council is not responsible for the content of external websites.