8 October 2021
| | 2 min read
Tackling unemployment among young people
Unemployment among 16-24-year-olds in Newcastle is significantly higher than before the pandemic, according to a new report.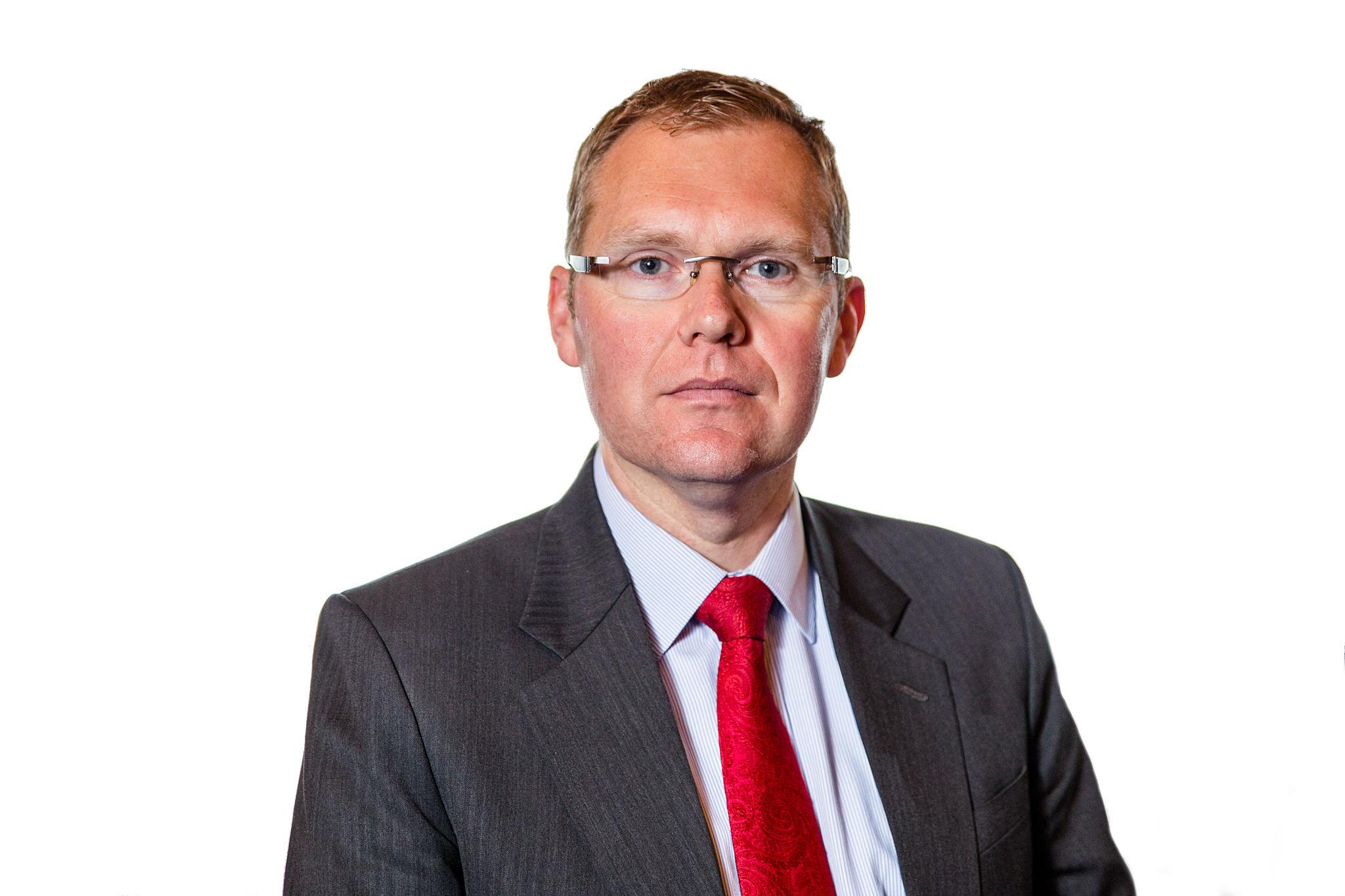 In August 2021 there were 2,320 people aged 18-24 claiming benefits – 600 higher than before the first lockdown.
And experts fear there is a significant number of young people in the city who are neither working nor claiming benefits.
The findings are contained in a report that will be discussed next Tuesday (October 12) in the return of Newcastle's City Council's popular Policy Cabinets.
The title of the discussion: How can we ensure that every young person has the best possible start to their career?
The 90-minute online debate will give the public the opportunity to submit questions to councillors and experts in a bid to help find solutions to the problem of young jobless people.
The city council is determined that every person under 25 is given a fair chance to learn, play and develop a career, which is why the rise in the young unemployed is a concern.
It comes at a time when Newcastle's economy is relatively strong with significant vacancies across many sectors. 71% of working age residents are in employment - a record 146,800 from January to December 2020. And in 2020/21 Invest Newcastle recorded its best ever year securing 2,479 new jobs and over 26 new investments in the city.
One theory for the rise in the young unemployed may be a decline in the number of intermediate apprenticeships – a phenomenon exacerbated by the impact of lockdowns with many employers suspending or reducing their apprenticeship programmes.
Leader of Newcastle City Council, Cllr Nick Forbes said: "The pandemic has taken a terrible toll on our economy but young people in particular are paying the heaviest price.
"While there's a lot of vacancies in the jobs market, too many of our young people are without work. This is a serious issue for young people are the lifeblood of our city and our economy, the source of new ideas, skills and innovation and the city thrives when they thrive.
"Young people deserve the best start in life, and we must ensure that no young person is left behind through the pandemic.
"We will be discussing this with our partners, the universities, Invest Newcastle and employers to see what we can do help young people into work, and would welcome anyone with an interest in this issue to take part."
To watch the Policy Cabinet click on https://democracy.newcastle.gov.uk/ieListDocuments.aspx?CId=2239&MId=13324&Ver=4 and look for the livestream - just before 5.30pm on Tuesday, October 12.
Anyone who would like to submit a question for the debate can do so via letstalk@newcastle.gov.uk