24 July 2019
| | 2 min read
Taylor's Educational Foundation
Taylor's Educational Foundation, grants for young people.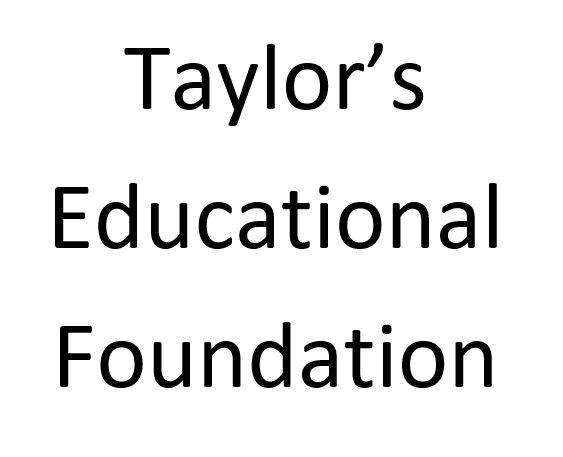 This charitable trust exists to provide financial help to people under the age of 25 who live in the area of the former Newburn Urban District Council (being the current Newcastle electoral wards of (i) Lemington, (ii) Chapel, (iii) Denton & Westerhope (excluding the area to the north of Stamfordham Road) and (iv) Callerton & Throckley (polling districts EO1, E02, E03 and E04 only)).
Grants of up to £250 are available this year to any such person who requires financial assistance with their education or training or to enter any trade or profession.
For instance, grants may be awarded to help buy books, clothing, tools or other equipment, or towards fees or other costs in attending an educational establishment or pursuing an apprenticeship or some other type of training. 
How to apply
For more information or to complete an application form, please contact the Chair of the Trust via e mail to admin@walbottlecampus.net or telephone 0191 267 8221.  Applications must be received by no later than Monday 9 September 2019.
Please note that previous applicants/recipients should not apply again.
All applications will be considered by the Trustees in September 2019.  Successful applicants will be notified by the end of September 2019.
Helen Wilson
Secretary to the Trust
Civic Centre
Newcastle upon Tyne
Tel:  0191 2115110
Newcastle City Council is not responsible for the content of external websites.