6 November 2020
| | 2 min read
Chance to comment on proposed parking changes
People are invited to comment on proposed changes affecting council-run car parks in Newcastle.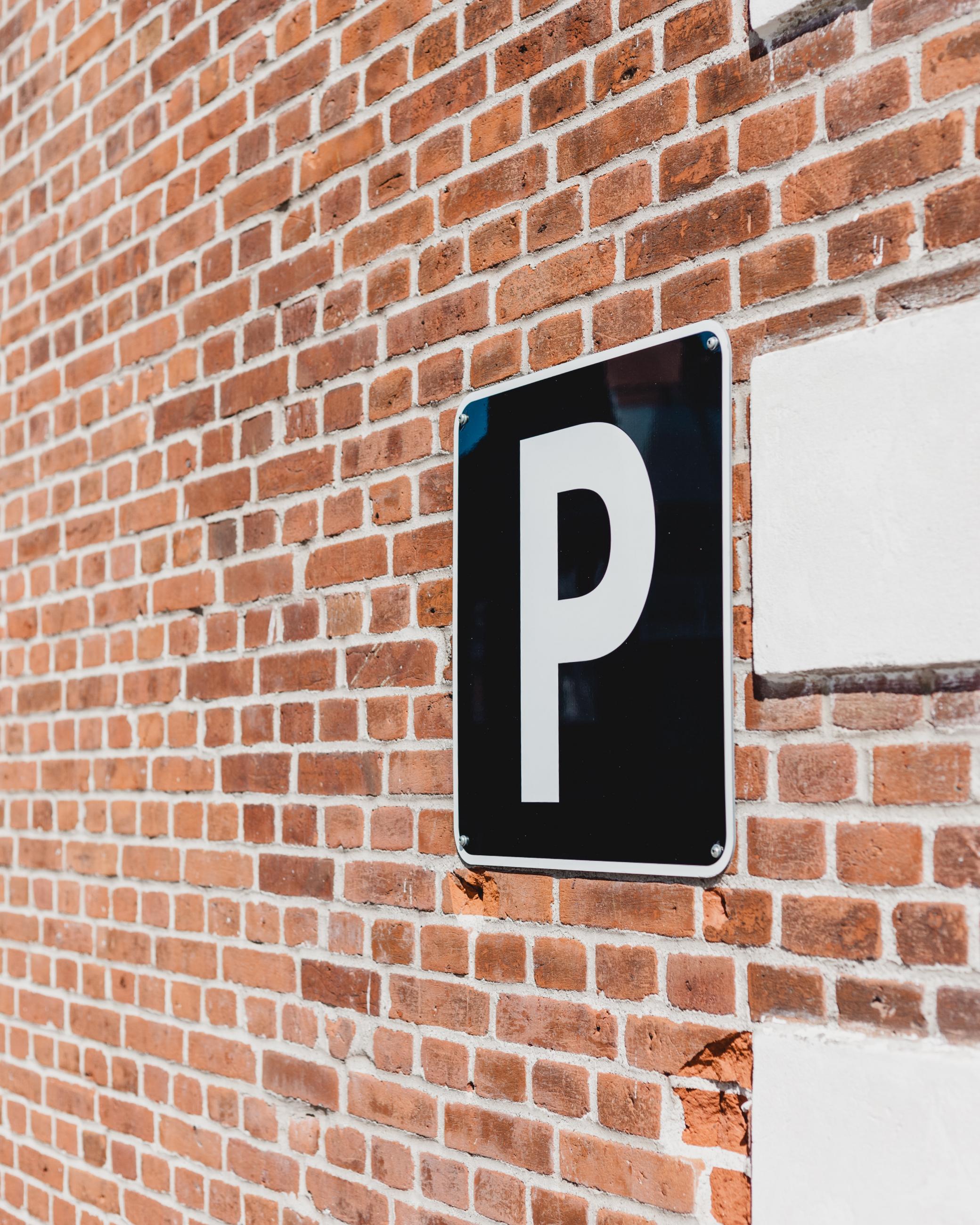 The changes are being put forward by Newcastle City Council following a parking review and are included in a new legal order, which is currently subject to a 21-day statutory consultation period.
The legal order sets out details of parking charges, permits and conditions of use within council car parks and the normal consultation process requires the council publish a legal notice about the proposals in the local media.
In addition, the city council has also displayed site notices in each car park next to the tariff boards and within as many of the disabled and permit bays as possible. In total, over 1,000 site notices have been put up throughout our car parks.
But with lockdown measures, requiring people to stay at home except for specific reasons, now in place, the city council has decided to take a further step and has also posted the notices online.
A spokesperson for the city council said: "Under normal circumstances we are required to publish the legal notice in the local press and, in line with our normal practice, we have also displayed notices in our car parks.
"However the day after this consultation began new national lockdown measures were announced, meaning that people are less likely to see the notices in our car parks. We are therefore publishing the notices online and anyone who wishes to comment can do so."
Comments or objections must be sent in writing, quoting reference GH/P50/1101, to Newcastle Parking Services, P.O. Box 2BL, Newcastle upon Tyne, NE99 2BL, or by e-mail to traffic.notices2@newcastle.gov.uk. 
All responses must be received by 23 November and, where an objection is made, the reasons for this must also be given.
The new Order incorporates a number of significant and minor amendments to the existing order which are as follows:
•    The removal of the concessionary free parking for blue badge holders in council operated car parks.
•    The rebranding of annual Citypark permits and the removal of all discounts for bulk orders.
•    The removal of Sunday permits.
•    The update of permit holder only car parks and formalising eligibility.
•    The removal of car parks lost to development and introduction of new car park.