14 July 2020
| | 2 min read
Changes to city centre bus route to help journeys run smoothly
Changes are being introduced on a city centre street to help keep buses running on time.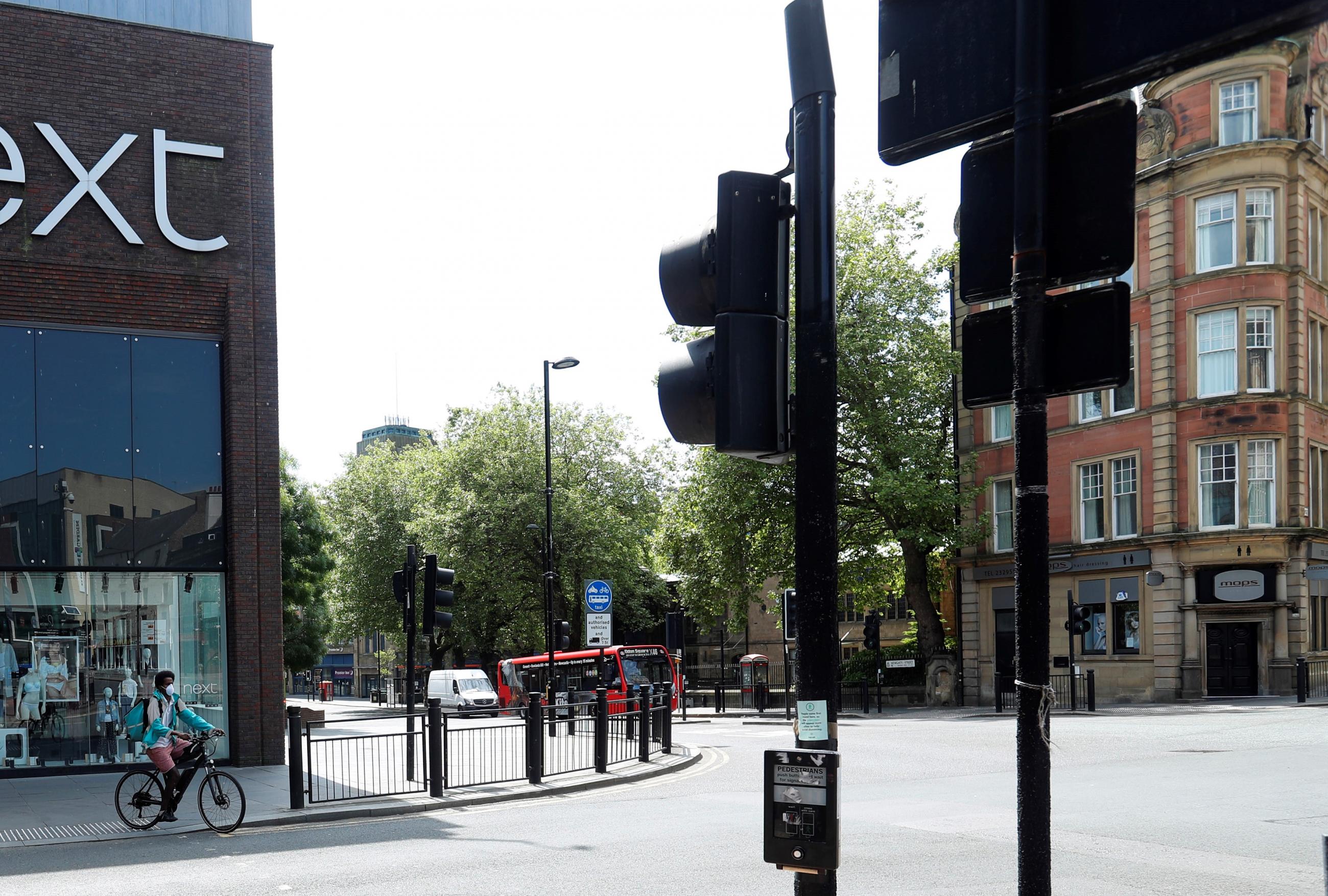 From Monday 20 July, restrictions will be in force on a section of Newgate Street – a key part of the city's bus network – to ban other vehicles from stopping there.
Concerns about vehicles stopping on Newgate Street, and the subsequent problems and delays this causes for bus services, have been raised on a number of occasions by Nexus and bus operators.
In response, Newcastle City Council confirmed in January that the section of Newgate Street between the junctions of Gallowgate and Clayton Street West would become a red route.
The intention had been to introduce this from the spring of this year but this was delayed slightly by the need to focus on putting social distancing and other measures in place in response to the coronavirus pandemic. 
However, improving public transport remains a priority and is a key part of both the short-term recovery plans for the city and the long-term vision to develop a cleaner, less polluted environment.
Cllr Arlene Ainsley, cabinet member for transport and air quality at Newcastle City Council said: "This particular section of Newgate Street has seen a number of issues caused by taxis pulling up in the bus stops and this has caused delays for bus services which we want to avoid.
"Making this a red route means that we will be able to carry out more effective enforcement against those who continue to cause the problems we have seen in this location
"It's more important than ever that we improve routes for bus services so that passengers can experience efficient and reliable journey times.
"Buses running on time means we avoid having large groups of people needing to wait at bus stops, not just in the city centre but right along the routes that pass through our local high streets and neighbourhoods."
The new restrictions mean that although taxis will still be able to drive along Newgate Street they will not be able to stop in bus stops to drop off and pick up passengers.
However, there will still be convenient access to taxis for people in this area of the city as there is already a rank on Clayton Street, just a short walk from The Gate.
Work to change the road markings and install new signage advising drivers of the red route is under way, with temporary traffic lights on Newgate Street to control traffic while the work takes place.
The red route is being introduced under an Experimental Traffic Regulation Order for a period of 18 months.
People will have six months from the date the restrictions come into force to comment.
If no objections are received the measures will become permanent following the 18-month period.