26 November 2019
| | 2 min read
Consultation on air quality proposals closed
Consultation on final clean air proposals for the North East has now closed.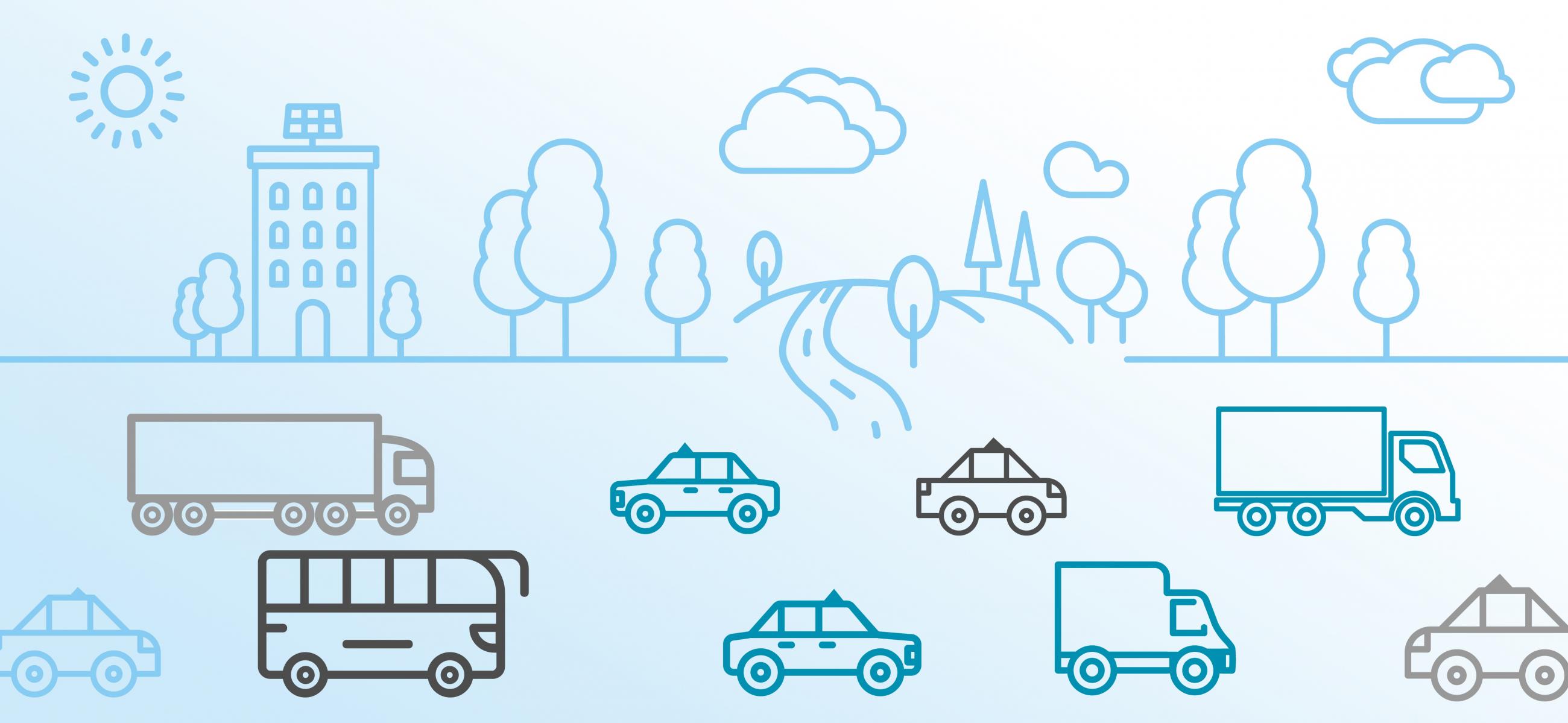 A total of 2,777 people took part and their feedback is now being analysed so that it can be taken into account before councils agree to submit their plans to government.
The proposals, developed by Newcastle, Gateshead and North Tyneside councils, include a city centre Clean Air Zone affecting buses, taxis, HGVs and vans that do not meet emissions standards, along with financial support for vehicle upgrades, exemptions and grace periods to help those affected.
The package of measures would also include changes to the road layout on the Tyne Bridge and approaching routes. This would be aimed at prioritising public transport and – subject to funding – enabling maintenance to be carried out on the bridge.
In addition, councils would also seek major funding to invest in improved walking, cycling and public transport routes in order to enable more people to choose alternatives to driving.
The proposals were developed in response to a legal order which demanded action from local authorities, including the three in the North East, to bring pollution levels at certain locations to within legal limits in the shortest possible time.
The final proposals reflect public feedback from the first round of consultation earlier this year, in which more than 19,000 people responded, as well as updated modelling data and air quality predictions.
The first consultation showed that there is widespread awareness of the harmful impact pollution has on people's health and more than 60 per cent of respondents agreed that action should be taken to address it.
Once the latest consultation findings have been analysed the final plans will be put before cabinet members at the three councils before they are submitted for government approval.
Cabinet meetings will take place during the week commencing Monday 16 December.
Councils are required to implement measures in 2021, giving people a year to prepare for any changes that might affect them.
Although the consultation has closed people can still contact councils in relation to the plans by emailing contact@breathe-cleanair.com
Details of the plans that were subject to the consultation can be found at www.breathe-cleanair.com.