11 March 2020
| | 1 min read
Further warnings issued on Salters Bridge
A huge rise in the number of drivers flouting weight restrictions on a weak bridge has been reported by Newcastle City Council.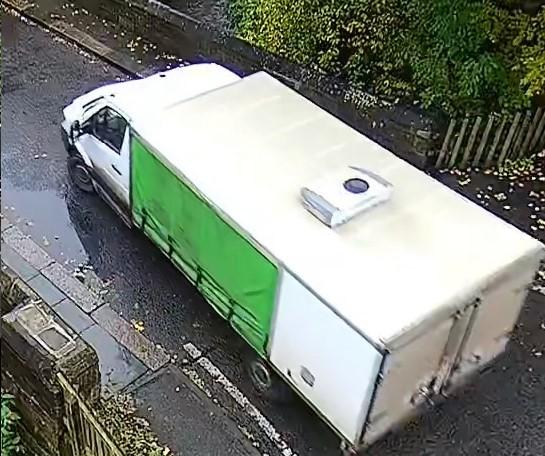 Around 1,000 vehicles a week are breaking the three-tonne weight limit on the medieval bridge in South Gosforth, including heavy goods vehicles and on three occasions, a bus or coach.
The number of vehicles using the bridge daily since it re-opened in October has also risen to nearly 4,500, highlighting that more people are using the protected structure as a short cut.
Monitoring equipment also revealed that on average 18,200 drivers per week are speeding through a 20mph limit on Hollywood Avenue, which leads onto Salters Bridge despite enforcement action from Northumbria Police.
Salters Bridge was closed for almost two years as part of the £13.5 million Killingworth Road scheme. Since the bridge re-opened to traffic, the council has been monitoring traffic levels and its impact on the local area.
Cllr Arlene Ainsley, cabinet member for transport and air quality said: "Since the bridge re-opened late last year, we have seen rising numbers of vehicles finding their way to Salters Bridge via Hollywood Avenue and using this for their daily commute.
"However, it is truly shocking that professional drivers are flouting weight restrictions on a narrow Grade 1 listed structure to drive huge lorries and even buses, rather than follow safe and legal routes.
"We're still deeply concerned by the drivers who also think their journey to work is more important than the safety of children using Hollywood Avenue and are continuing to speed along a quiet residential street, with just over four in ten drivers speeding.
"Speed is a critical factor in road traffic collisions which is why many residential streets have a 20mph limit, as this protects children."
The council is working closely with Northumbria Police to address the road safety issues and plan to meet with residents to hear their views and concerns as part of a consultation over the long-term future of the bridge.
Newcastle City Council placed monitoring equipment on Salters Bridge in January for two weeks as part of information gathering as part of the public consultation on the bridge's long-term future. They recorded speeds, weights and volumes of traffic using Salters Bridge and travelling along Hollywood Avenue. During this period, the equipment was vandalised but the council was able to retrieve the data.
A number of residents have also contacted the council about concerns over speeding and large vehicles using unclassified roads to rat-run.
The consultation, which was due to take place earlier this year, will now be pushed back to later in the spring to allow the council to meet with residents groups and discuss their concerns and issues.