24 July 2019
| | 3 min read
Killingworth Road to re-open to two-way traffic from 31 July
Newcastle City Council is advising that Killingworth Road in the north of the city will re-open to two-way traffic from Wednesday 31 July.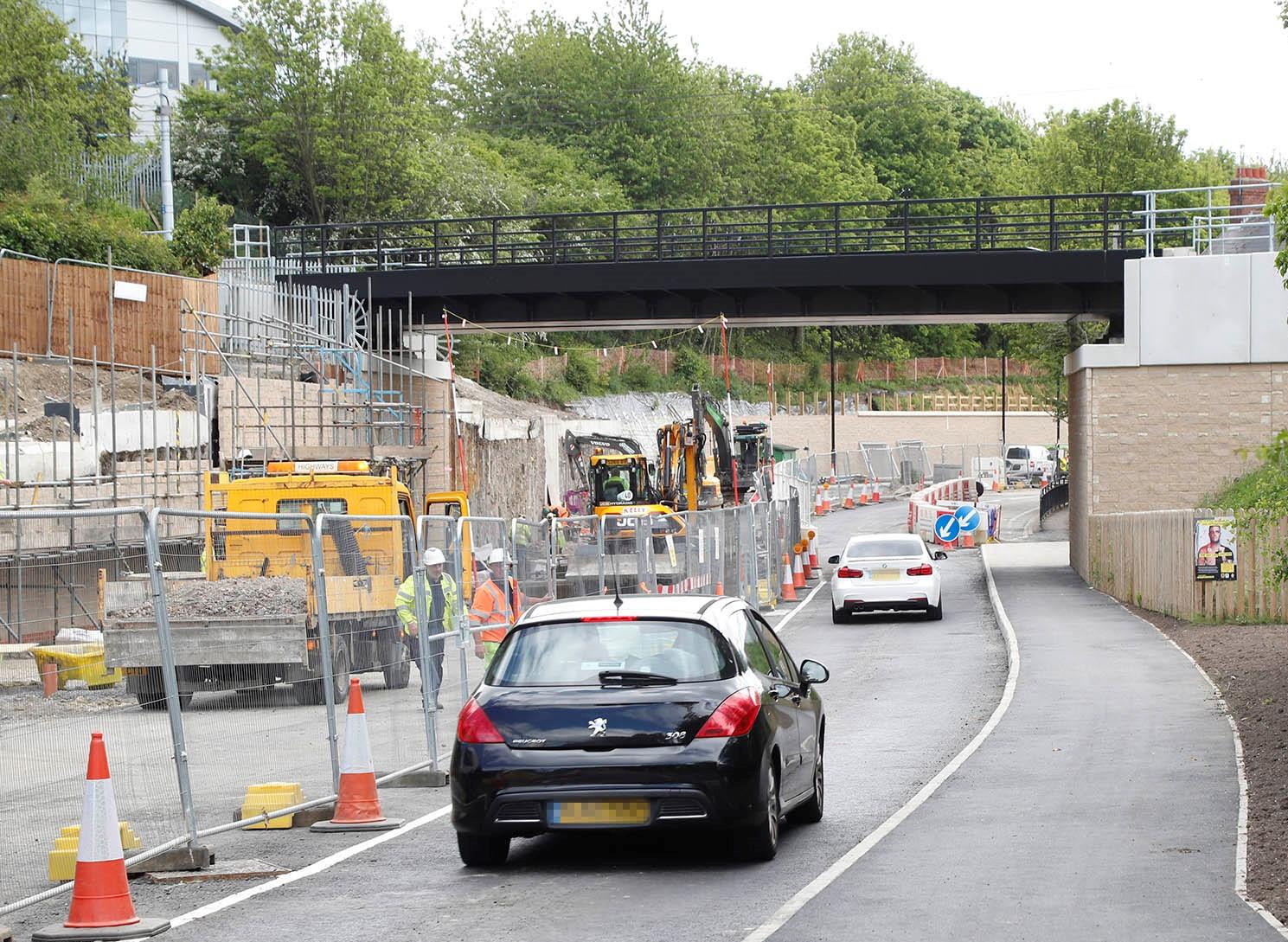 The A189 in South Gosforth was partially opened to southbound traffic in May, and is on schedule to be ready for two-way traffic using the road in time for the afternoon rush hour on Wednesday 31 July.
The council is investing over £13.5m to address maintenance issues and widen the well-known pinch point on the network, which suffered from congestion and delays, on a key commuter route.
Cabinet member for transport and air quality, Cllr Arlene Ainsley said: "We're really pleased that two-way traffic will be back on Killingworth Road as this is a heavily-used route used by thousands of people a day.
"Having the road re-opened to two-way traffic will also alleviate some of the issues we had with dangerous driving when only southbound traffic was permitted.
"Construction work is still ongoing, but as the road is widened we have enough space on the carriageway for two-way traffic to run safely alongside our constructions team.
"We would like to thank everyone for their patience during this major project.
"Once complete, this £13.5m scheme will have addressed a major bottle-neck and maintenance issue in our city while providing better bus services and more space for walking and cycling."
The programme of works included the installation of a new wider Metro bridge, diversion of major gas pipes, as well as the widening of the road to install a bus lane and improved facilities for those on foot and bikes.
Started in July 2017, the project was beset with many difficulties during the gas diversion works which severely delayed the scheme. Discoveries of asbestos, issues with a main waterpipe and delays caused by the Beast from the East were all challenges faced by Northern Gas Networks during their part of the project.
Since Newcastle City Council took over the site in December, the council has made significant progress on the construction of the new wider carriageway which will improve public transport reliability, reduce congestion, smooth traffic flow and provide more sustainable transport options with a new cycling lane and improved walking facilities.
Construction will continue into early 2020.