28 May 2019
| | 2 min read
Next stage of works for Killingworth Road
Preparations for improvements to one of the busiest junctions in the city are getting underway.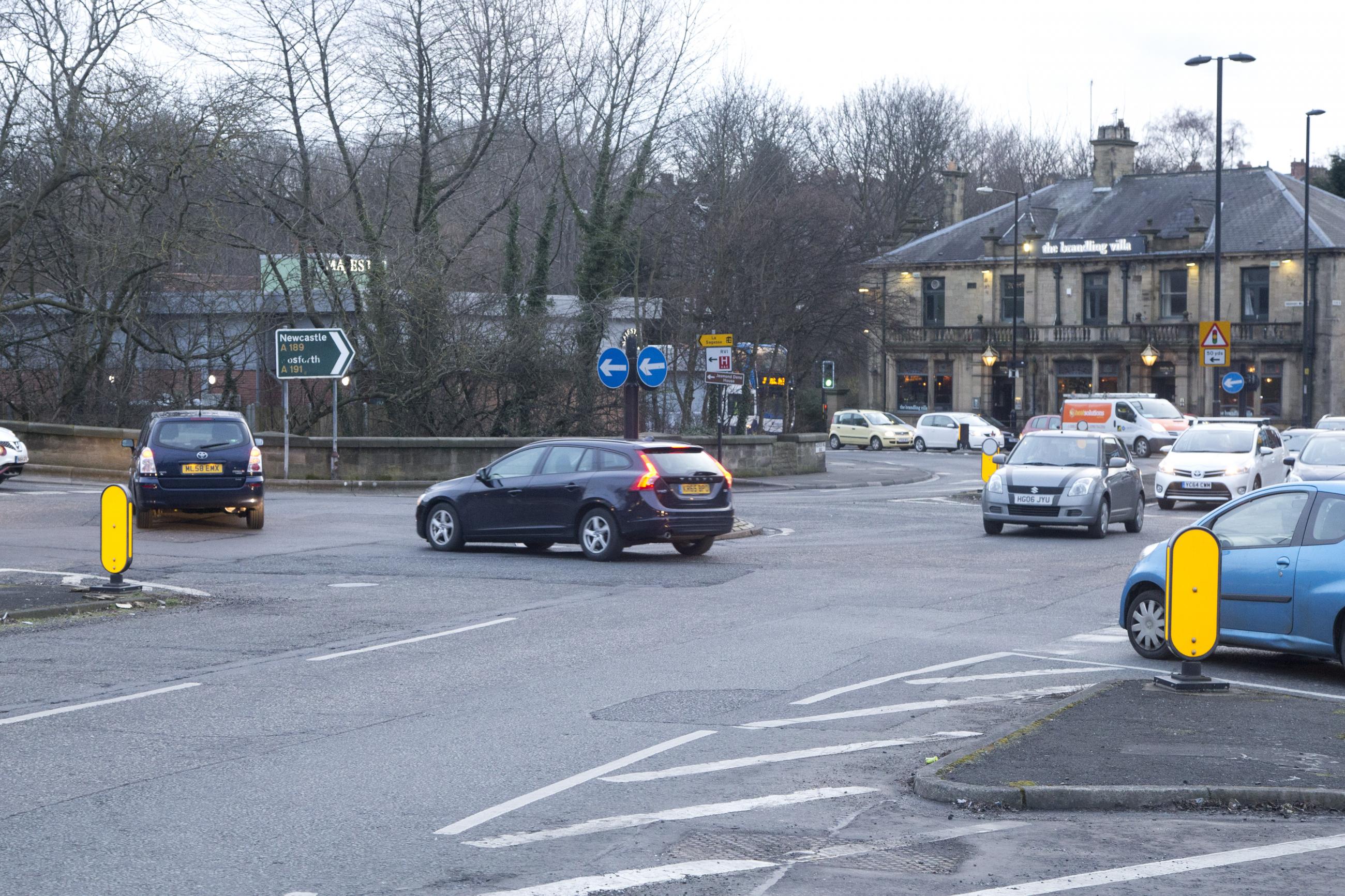 Haddricks Mill double roundabout in South Gosforth is due for major repair works to improve reliability and ensure it continues to meet the city's needs for years to come.  This will be carried out as part of a £4m package of improvements this summer.
Before the main programme of work can begin, a 12-week programme to refurbish and waterproof the bridge the junction sits on is taking place as part of the Killingworth Road maintenance package from this week (28 May).
Cllr Arlene Ainsley, cabinet member for transport and air quality said: "I'm delighted that the much-needed overhaul to Haddricks Mill junction is getting underway.
"As part of our maintenance programme on Killingworth Road we will begin the refurbishment of Haddricks Mill junction, to waterproof the bridge the junction sits on and preserve it for future generations.
"Since Newcastle City Council have taken over the site, the Killingworth Road scheme is progressing well and we can start the next phase to lay the foundations for the Haddricks Mill improvements.
"With Killingworth Road recently re-opened to southbound traffic and two-way traffic due back on the road this summer, we are committed to minimising further disruption and keeping two-way traffic on all approaches to Haddricks Mill during the renovations.
"We would also like to remind drivers that Salters Bridge remains closed until two-way traffic is using Killingworth Road."
The works to the bridge will be completed in three sections to allow traffic to keep moving. This requires digging up the entire carriageway to get to the structural base to apply the waterproofing course, before replacing the bridge deck completely.
Once the bridge work is complete, the council will begin £4m of improvements to Haddricks Mill this summer which includes re-aligning traffic lanes to improve lane discipline, re-positioning the mini-roundabouts to increase capacity and installing new crossing facilities that will help balance traffic flow in peak periods.
The £4m package of improvements are planned to upgrade the junction, improve safety and reduce congestion and provide greener choices of travel to a key commuter route in the north of the city.
Construction on both projects will continue into early 2020.