11 November 2020
| | 2 min read
Residents thanked for suggestions for safer local routes
Suggestions for making local streets safer are being considered after Newcastle residents stepped forward with their ideas.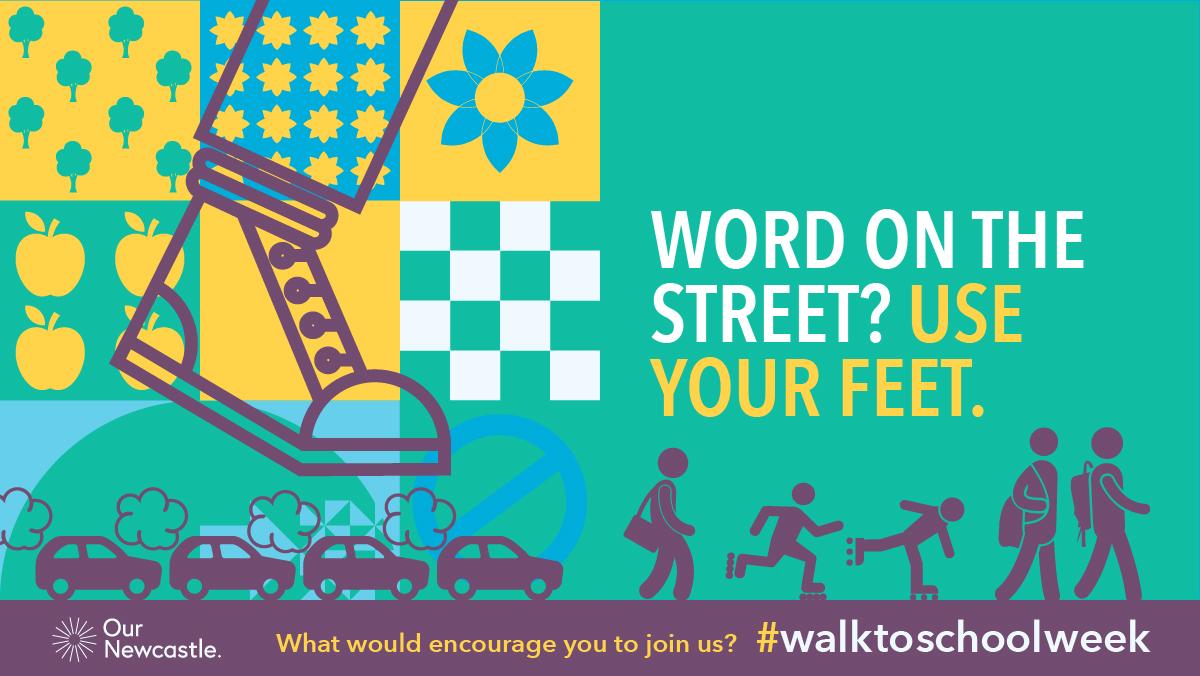 As part of Walk to School Week, which took place last month, Newcastle City Council invited people to share their experiences of walking and cycling where they live and asked them to suggest ways that could make it easier and more appealing.
Since then, dozens of ideas have been put forward for improvements in areas across the city. 
Many residents have asked to see better walking and cycling routes to help children to get to their local school safely and there have also been calls for other measures to reduce traffic on the school run to help make roads safer for other people too.
The suggestions include requests for school streets schemes, restrictions on parking around schools, improved crossing facilities, reduced speed limits, new cycle lanes, wider pavements and changes to junctions.
The ideas cover a number of areas across the city, including Elswick, Scotswood, Fenham, Kingston Park, Heaton, Gosforth and Jesmond.
Cllr Arlene Ainsley, cabinet member for transport and air quality at Newcastle City Council, said: "We've had some really useful feedback and it's fantastic to see so many people from across the city taking the time to share their ideas on how we can work together to make our neighbourhoods easier and safer to travel around.
"We're looking at all of the issues that have been raised and the ideas and suggestions that have been put forward as part of our work to develop safer neighbourhoods with lower levels of traffic.
"Our aim is to improve local areas so that more people can choose to walk or cycle to their local shops, schools and parks and to ensure that those who do need to drive have access to a network of main roads that ensures they avoid travelling through residential streets.
"This not only helps make local areas safer but also brings health and environmental benefits through increased active travel, lower pollution levels and reduced carbon emissions."
The city council has already started work to introduce a number of low traffic neighbourhoods on a trial basis by closing vehicle access to five bridges but keeping them open for people to walk and cycle there. 
People can comment on whether these changes should be made permanent by visiting https://safenewcastlebridges.commonplace.is/ and clicking on the have your say button.
Details about further low traffic neighbourhoods schemes are expected to be announced soon.