9 February 2023
| | 2 min read
Safer and healthier journeys for more Newcastle pupils
Children at a Heaton primary school will get to enjoy safer and healthier journeys to school when their new School Streets scheme starts next week.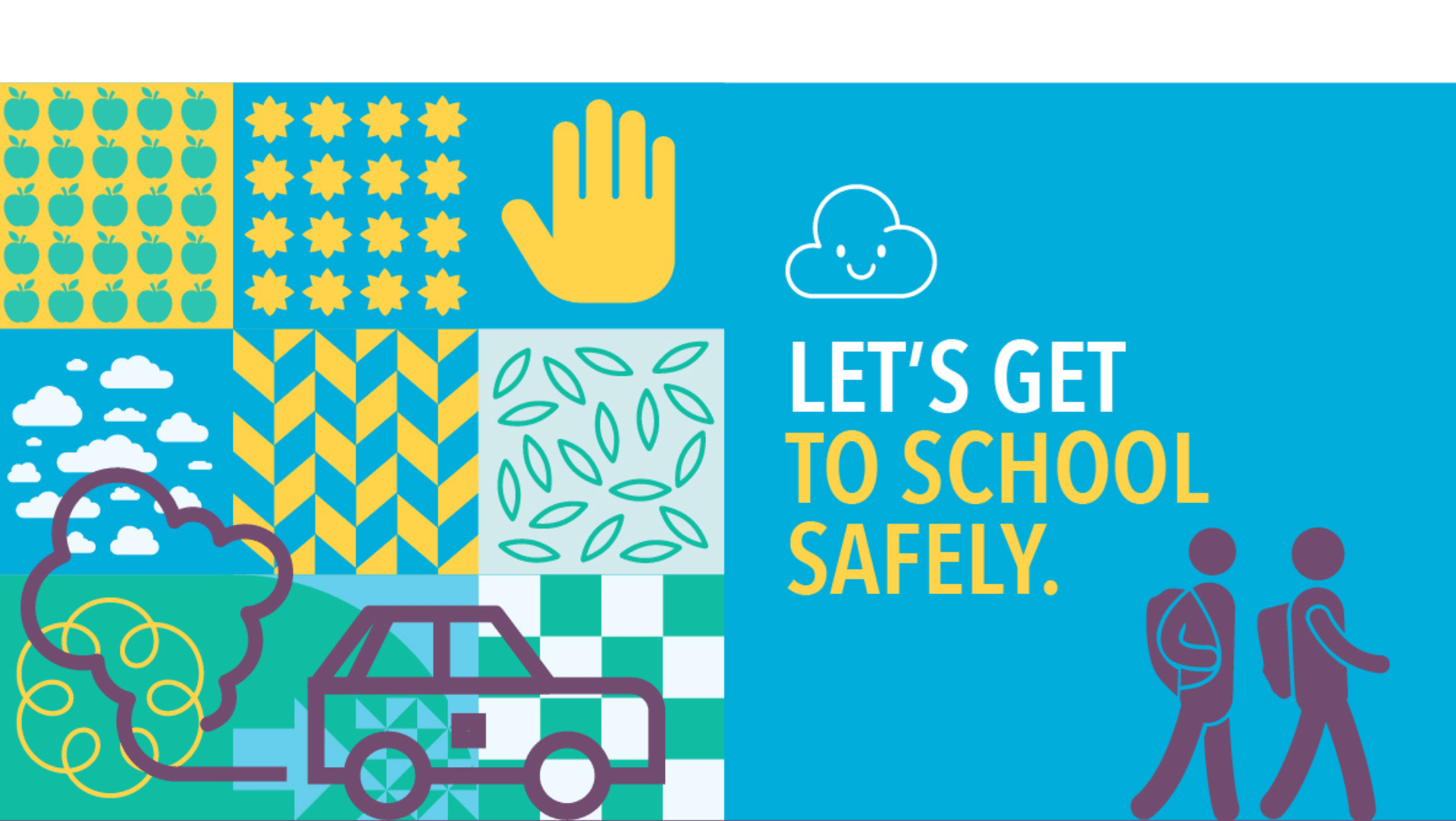 From Monday (Feb 13) the scheme will operate at Ravenswood Primary School, in Heaton, making it the fourth school in Newcastle to have a School Street in place.
It will mean school day road closures during the times pupils are travelling to and from school on Ravenswood Road, Farnley Road, Stanmore Road and their back lanes.
The closures will be in place between 8am and 9.30am on school day mornings, and again between 2.30pm and 4pm on school day afternoons.
Newcastle City Council is working with Sustrans to introduce School Streets schemes across the city.
Cllr Jane Byrne, cabinet member for a connected, clean city at Newcastle City Council, said: "We often hear about concerns from pupils, parents and local residents over the amount of traffic and parked cars around schools during drop off and pick up times.
"Our School Streets programme is helping to tackle these issues, making journeys to school safer and healthier for children and their families while also benefiting nearby residents.
"We've had positive feedback about the schemes that are already in place at other schools and we look forward to working with Sustrans, schools and communities to extend this to more parts of the city."
Other schools in the city with a School Street scheme already in place are Hotspur and Chillingham Road primary schools, in Heaton, and Grange First school, in Gosforth.
The schemes are aimed at reducing traffic and parked cars on the roads directly outside schools in order to cut pollution and make the roads safer for families to walk and wheel to school.
People can have their say on the schemes and comment on how they are working through public consultation during the first six months. The consultation for Ravenswood School Street will run from 13 February until 14 August 2023.
More information, including how to take part, can be found at www.newcastle.gov.uk/schoolstreets.