18 May 2022
| | 2 min read
School Streets scheme to launch at Hotspur Primary School
A School Streets scheme to help make journeys to school safer and healthier for pupils is to be introduced at a Newcastle primary school.
School day road closures during drop off and pick up times are to be introduced on streets outside Hotspur Primary School, in Heaton.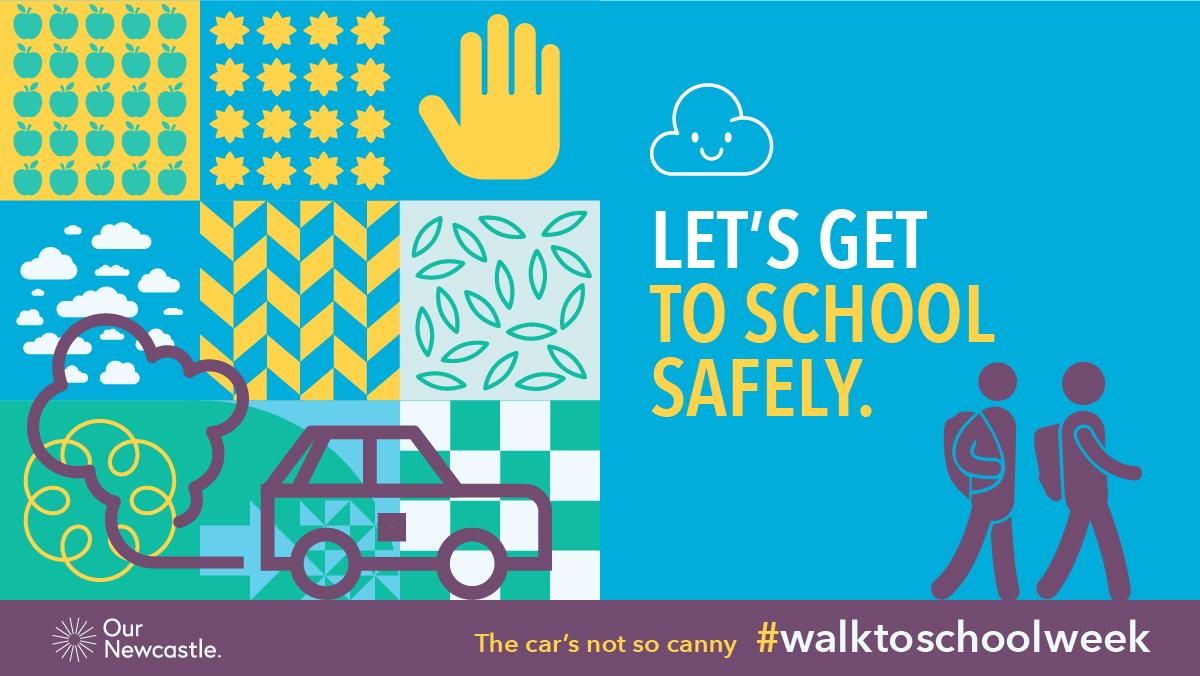 The closures will be in place between 8am and 9.30am on school day mornings, and again between 2.30pm and 4pm on school day afternoons.
Roads affected include Mowbray Street, Hotspur Street and Newington Road, as well as the back lanes behind Stratford Road and between Hotspur Street and Warwick Street and Hotspur Street and Mowbray Street.
Residents and some other drivers, including blue badge holders, will still have access to the street but other traffic will have to use alternative routes during these times of day.
Children, parents and carers will be encouraged to walk, scoot and cycle to school, or to park further away and walk the rest of the journey.
The scheme is aimed at creating a safer and less polluted area outside the school gates to benefit pupils and their families as well as staff and local residents.
Newcastle City Council is working with the school and with Sustrans – the charity that promotes walking and cycling – to implement the scheme.
Ali Stansfield, School Streets Officer at Sustrans, said: "The pupils at Hotspur Primary School are really keen to travel actively but they have told us that they're worried about dangerous driving and parking near their school.
"A School Street at Hotspur will allow these pupils and their families to have safer, healthier and more fun journeys to and from school."
Kevin McVittie, headteacher at Hotspur Primary School, said: "The roads around Hotspur Primary School can become very congested at the beginning and end of the day so we really welcome the introduction of the School Streets scheme as it means it will be much safer for our children and much better for local residents.
"The scheme also builds on the messages about healthy living that we give to children in school by further encouraging walking, cycling or scooting to school."
The announcement of the School Streets scheme at Hotspur Primary School comes as children at schools across Newcastle take part in the national Walk to School Week annual event, which is taking place this week.
The scheme will be introduced from Monday 13 June and people are invited to provide comments and feedback during the first six months.
Feedback and views will then be looked at to determine whether any changes to the scheme are required.
Letters will be issued to families and to residents and businesses in the area and further details of how people can share their feedback will be published when the scheme begins.
This is one of a number of School Streets planned to be introduced in partnership with Sustrans and other schools in across the city as part of ongoing work to create safer, cleaner and greener neighbourhoods.
Details of further schemes will be confirmed in due course.