20 October 2021
| | 2 min read
School Streets trials to take place at three schools
Children at three Newcastle primary schools will get to experience a different kind of journey to school this week.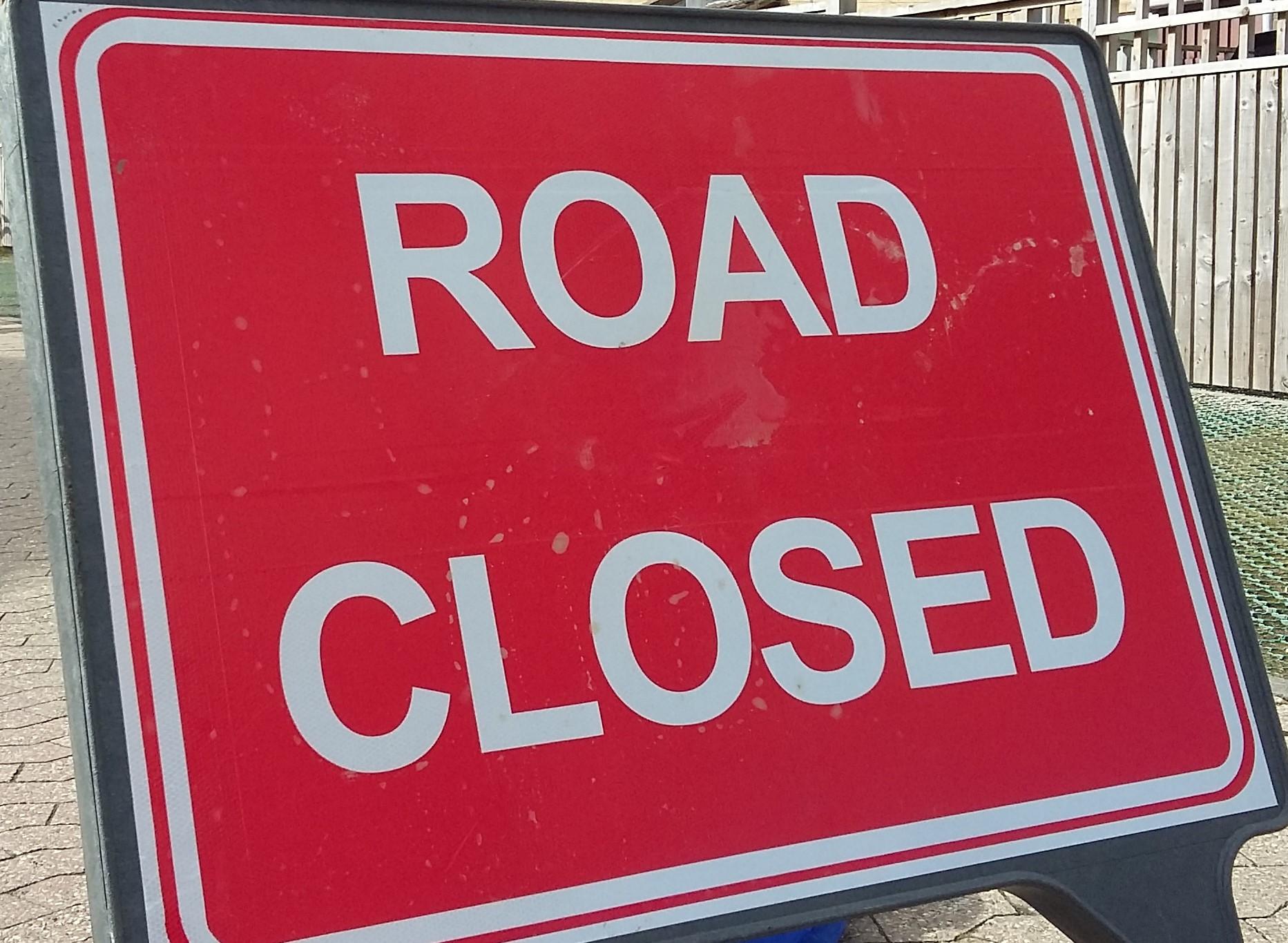 Grange First School, in Gosforth, Westgate Hill Primary Academy, in Fenham and Lemington Riverside Primary School, in Lemington, are all taking part in School Streets trials.
For one day, the streets outside each school will be closed to traffic between 8am and 4pm so that families can safely walk, scoot and cycle to and from school. 
Families that need to drive for part of their journey are encouraged to park further away to help keep the area around the school gates clear.
Residents, blue badge holders and those requiring access to a property on the street will still be allowed access but through traffic and parking at the school gates will not be permitted.
The events at these schools follow a similar School Streets trial that took place at Chillingham Road Primary School to mark World Car Free Day last month.
Cllr Ged Bell, cabinet member for development, transport and neighbourhoods at Newcastle City Council, said: "The trial event at Chillingham Road Primary School was very successful, with children able to enjoy safer travel to and from school.
"It has helped to highlight the many benefits for pupils and their families as well as for residents on the street.
"I'm delighted that we are now able to carry out more trial events at other schools as this will help us to understand how we can develop our plans for School Streets to be put in place across the city."
The city council has written to families and residents to let them know about the School Street trials and ask them for feedback.
Grange First School and Westgate Hill Primary Academy will be holding their School Streets trial on Thursday (Oct 21). 
Norham Road will be closed between 8am and 4pm outside Grange First School and at Westgate Hill Primary, Tamworth Road and Bishop's Avenue will be closed.
Lemington Riverside Primary School will be holding its trial on Friday (Oct 22) and this will see Sugley Street closed between 8am and 4pm.