1 June 2020
| | 3 min read
UK Recovery Walk 2020 in Newcastle postponed
The 2020 UK Recovery Walk, due to be held in Newcastle this September, has been postponed until 2021 as a result of the coronavirus pandemic.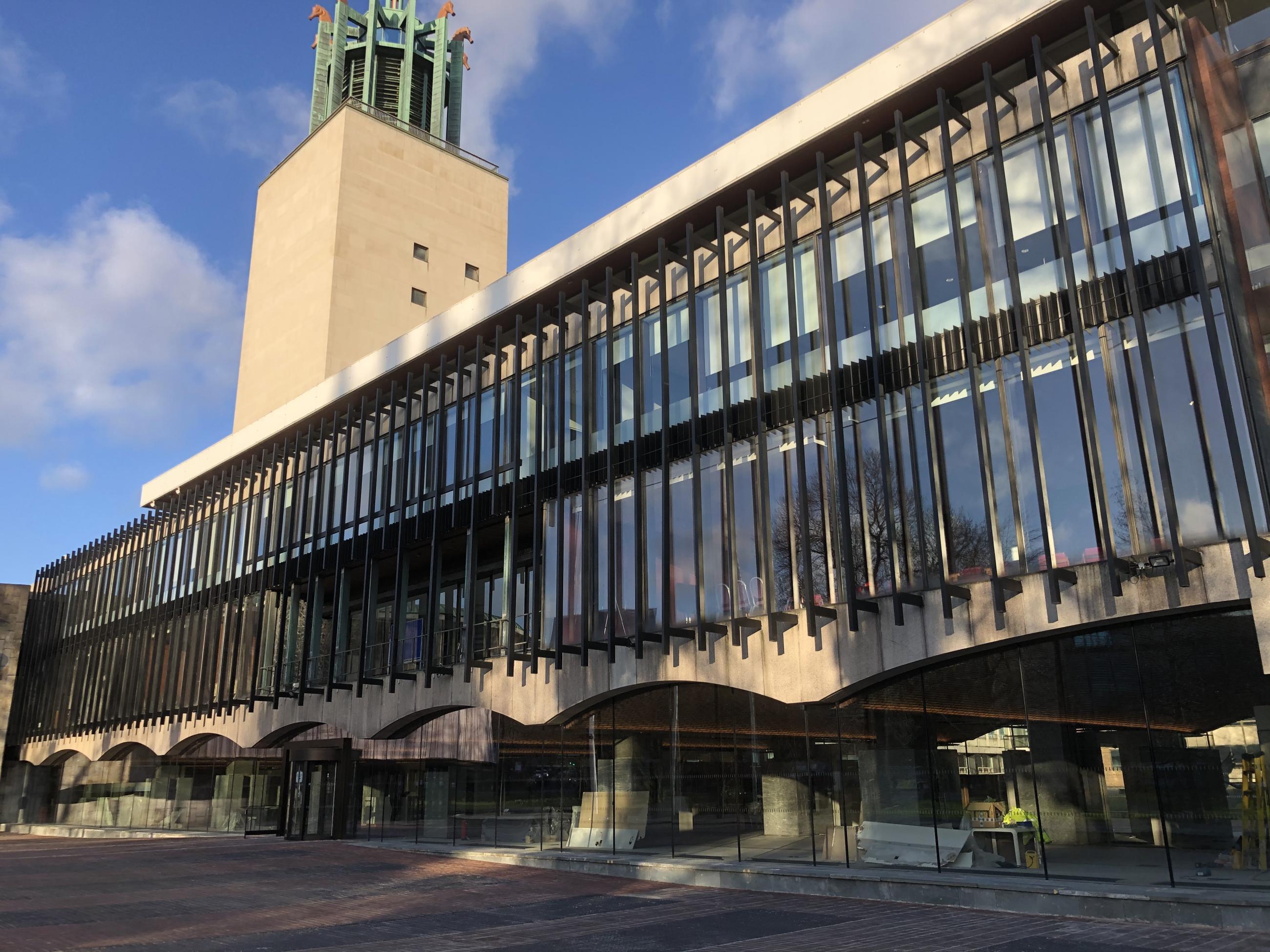 It was announced in July last year that, in partnership with FAVORS UK (Faces and Voices of Recovery UK), Newcastle would host the annual celebration of people and their family and friends on recovery journeys from drug and alcohol misuse. 
However, due to the current national situation with Covid-19 and the Government lock down restrictions that are in place the decision has been made by FAVORS and Newcastle City Council to cancel the planned 2020 walk and conference. 
Instead, a two-day virtual celebration will take place this September while Newcastle will host the UK Recovery Walk in 2021. 
Cllr John-Paul Stephenson, Newcastle City Council cabinet member for Public Health and Neighbourhoods, said: "Helping people through their recoveries is one of our key public health priorities and we are saddened to have to put on hold our plans to celebrate the many success stories people have to share. 
"However, people's health and safety must be our number one concern and in light of the ongoing pandemic, we have agreed all parties are better suited to postponing this event. 
"We look forward to holding a digital recovery celebration this September which will allow us to champion so much of the good work which takes place in our city before welcoming the UK Recovery Walk to Newcastle next year." 
Annemarie Ward, CEO of FAVORS UK, said: "Whilst this will be the first interruption to our 12th annual UK wide celebration of recovery, it won't stop us from having a great time.  
"We hope you will all respect our decision to postpone our hugs in real life with #virtualhugs till we can see each other again safely in Newcastle 2021.  
"Please join us online via our Facebook page over the 18th and 19th of September to help us have fun with wonderful interactive activities to celebrate and advocate for #recoverymonth." 
Details of the plans for September's virtual activities will be announced in due course at http://www.facesandvoicesofrecoveryuk.org/