26 February 2020
| | 4 min read
This Girl Can Newcastle returns for 4th instalment
Luminous outfits and fluorescent paints are set to be the order of the day as This Girl Can Newcastle returns for a fourth time.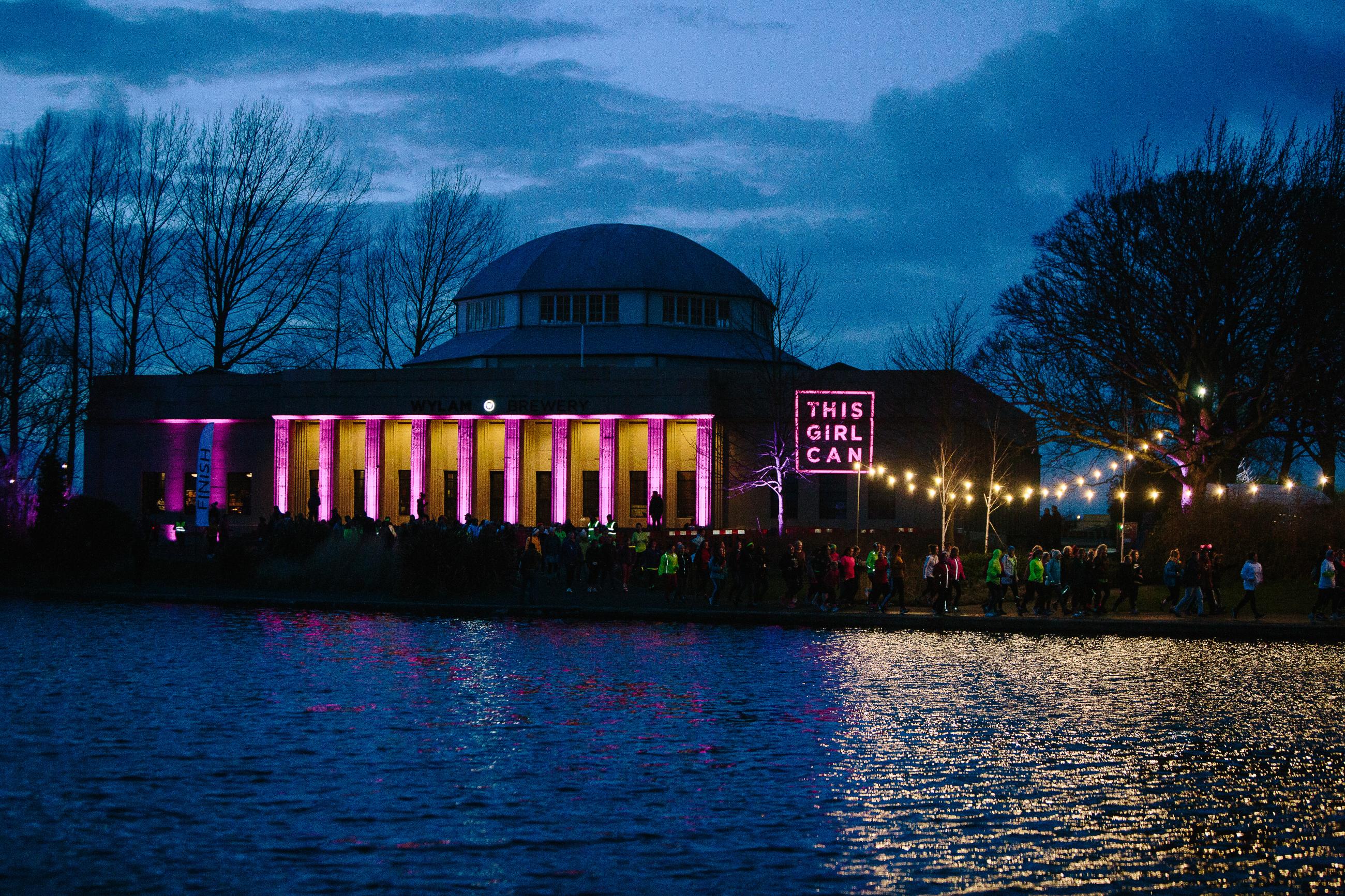 Thousands of people are expected to take part in the International Women's Day celebration, on Thursday March 5, for the biggest event of its type in the country with participants invited to run, walk or jog either a one-mile or five-kilometre course across the Town Moor.
The event, which starts in Exhibition Park, is organised by Active Newcastle and aims to encourage as many people as possible to lead more energetic lifestyles.
Cllr Joyce McCarty, Deputy Leader at Newcastle City Council, said: "It is always a spectacular sight seeing the vibrant colours on display at This Girl Can Newcastle and I really hope to see as many people as possible taking part.
"This is a really important day in our calendar as we come together to recognise the pivotal role women have had, and continue to have, right across our region and beyond.
"It's also a fantastic opportunity to encourage more people to enjoy the parks and open spaces of our great city and hopefully it will lead to lots of those taking part enjoying a healthier and more active lifestyle as a result.
"I'd like to thank Urban Green Newcastle and the Freemen of Newcastle for making this fantastic celebration a reality."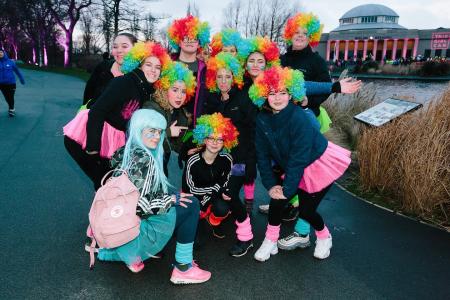 James Cross, CEO of Urban Green Newcastle, said: "It's always great to see people out enjoying Newcastle's parks and open spaces and This Girl Can Newcastle will bring hundreds of women, girls, men and boys into Exhibition Park in support of gender equality and International Women's Day.
"Events like this are a great example of communities coming together for an important cause and we're very proud to be hosting it in Exhibition Park."
Lisa O'Keefe, Executive Director of Insight at Sport England, said: I'm thrilled that with International Women's Day nearly upon us that Active Newcastle are once again hosting their annual This Girl Can event.  This will be the third year I have joined thousands of women from the North East encouraging and supporting each other to be active in whatever way works for them.
"Seeing so many women of all ages, shapes and sizes coming together to encourage each other and celebrate the role of family and friends who support them being more active is truly inspiring and exactly what This Girl Can is all about."
While the colourful run predominantly celebrates the role and achievements of women, This Girl Can Newcastle is open to people of any gender or identification.
To sign up, search 'This Girl Can Newcastle' on Facebook or www.eventbrite.co.uk. Those arriving on the day will be allowed to participate but pre-registrations are encouraged.
Get involved in the discussion on social media by using the hashtag #ThisGirlCanNewcastle