5 July 2022
| | 3 min read
Magic Weekend returns to Newcastle
With Magic Weekend taking place at St James' Park this weekend, Cllr Nick Kemp, Leader of the Council, welcomes supporters to the city.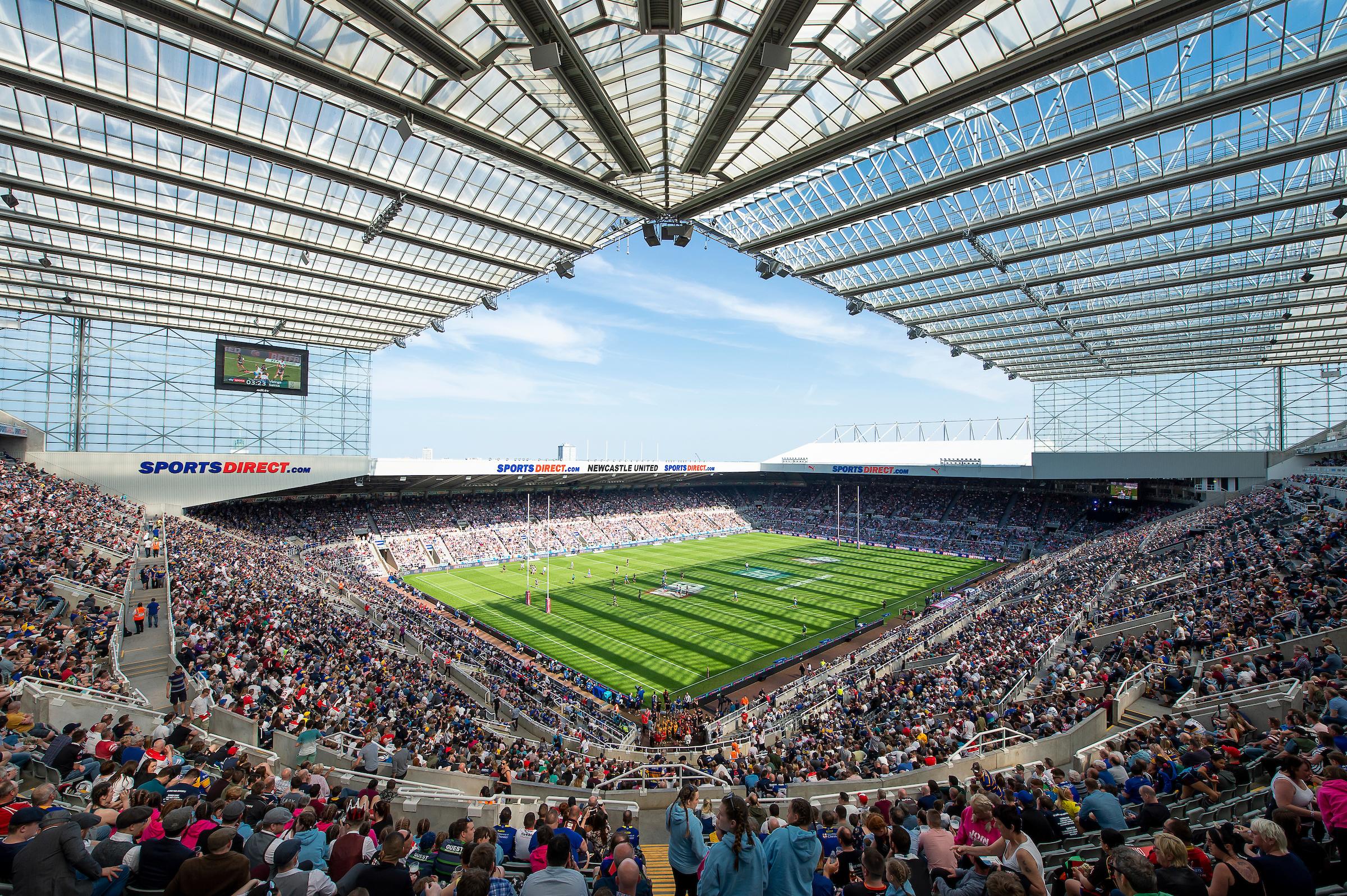 Welcome, Super League fans, to the adopted home of Magic Weekend.
Our great city is a place with a well-established reputation of hosting world-class sporting events, and it gives us great pride to be welcoming Magic Weekend to Newcastle for the 6th time in the last eight years.
The Covid-19 pandemic starved us of doing what we do best for so long, and the return of Magic Weekend last year was a relief to Newcastle as much as it was to the whole Rugby League family. We're delighted to welcome you back once again in 2022.
Nowhere else has built such a formidable relationship with Super League's in-season showpiece weekend. It is certain to be an enthralling weekend with some mouth-watering fixtures ahead of us, not least the battle of the two Hull sides on Sunday evening to round off Magic Weekend. We know a thing or two ourselves in the North East about intense derby days, and St James' Park has seen plenty of them over the years.
Of course, Magic Weekend is not the only instalment of Rugby League being served up at St James' Park this year. The Rugby League World Cup will finally be played out in the Autumn, and it's a privilege for Newcastle to have the honour of hosting the opening ceremony and the first England men's fixture when they take on Samoa on October 15. Complementing the tournament curtain raiser are further fixtures in the city with Kingston Park, home of Union outfit Newcastle Falcons and League side Newcastle Thunder, hosting three men's Group B fixtures involving Scotland, Australia, Italy, and Fiji. Demand for all four of these fixtures is set to be huge, so make sure you don't miss out on what promises to be a memorable occasion.
With a resurgent Newcastle United looking forwards in the Premier League, the world's biggest half-marathon, the Great North Run, taking place on Tyneside each year, a formidable basketball team in the form of Newcastle Eagles, an historic racecourse, and a history of welcoming both codes of rugby to the city, Newcastle is undoubtedly a city of immense sporting prowess. There is, of course, far more to us than that, and whether you are visiting us for the first time or you are a more seasoned visitor, I hope you will use this and future visits to explore more of what Newcastle has to offer.
Ours is a city with a rich cultural heritage. Whether it's the world-renowned Georgian architecture of Grey Street and Grainger Town, the vast events, arts and performances such as North of Tyne Under the Stars and our New Year's Laser Lights show, or the unrivalled hospitality offer of the city, I am certain you will find plenty of enjoyment and intrigue for the whole family.
Thank you for coming to Newcastle for what promises to be an exceptional weekend. We hope to see you back soon.
Cllr Nick Kemp,
Leader of Newcastle City Council