14 June 2019
| | 2 min read
Wild West End Wildlife
A Tyneside 'green' group is setting out to tackle wildlife loss in its part of Newcastle's West End.  The Wild West End initiative is launching as world scientists warn in a United Nations report today that the annihilation of wildlife and plants is now a global emergency.
Greening Wingrove & Arthur's Hill, a residents' led environmental association, is aiming to explore local natural heritage, with a focus on species currently at risk such as bats, birds (swifts and house martins) and hedgehogs.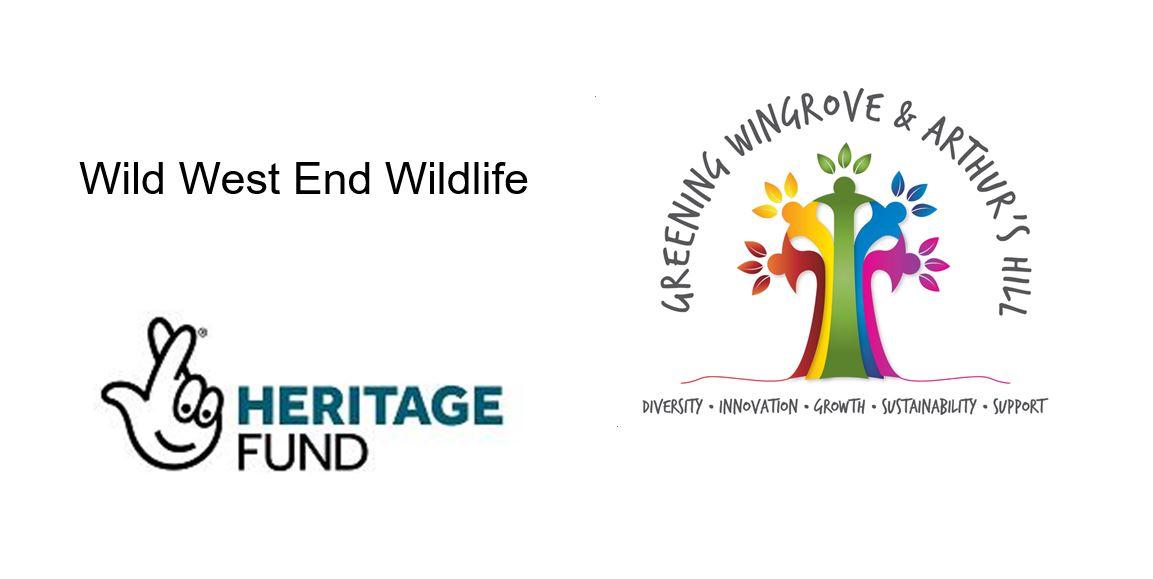 Wild West End Wildlife
The group say that numbers, health and distribution of these species are poorly understood.  Although there are occasional local sightings, official records indicate only eight appearances of hedgehogs since 2005 and six of swifts after 2009. 
Recent information about bats is also sparse.  And local bat flight paths and nesting have been disrupted by new building developments on Richardson Road in Spital Tongues, and the destruction of the century-old allotments and trees on Brighton Grove.   
The Wild West End area is a mix of high-density terraced housing, suburban streets, blocks of flats, work spaces, green parkland, allotments and Town Moor land.
Nigel Todd, Chair of Greening Wingrove & Arthur's Hill, said:  'Wild West End will survey and record the wildlife population so that we understand more of what is happening around us.  There'll be plenty of opportunities for the wider community and schools to be involved, especially in small-scale habitat improvements to strengthen bird and hedgehog numbers, with new bird and bat boxes and hedgehog corridors.  One outcome will be the better management of the natural heritage in our urban environment.'
Supported by the National Lottery Heritage Fund, Wild West End is currently recruiting a project officer to co-ordinate its work over the next two years.
For more information, visit: http://greeningwingrove.org.uk/
For additional information contact Nigel Todd, mobile  077 11 286 711
Greening Wingrove & Arthur's Hill Community Interest Company (CIC) aims to clean and green its part of Newcastle's West End. The broad objective is to create an 'inner city garden suburb' through resident's engagement in growing food and other plants, caring for the local Nuns Moor Park, transforming the streetscape with an emphasis on strengthening the natural environment and all its inhabitants, and reducing litter and waste whilst promoting recycling.
About The National Lottery Heritage Fund
Using money raised by the National Lottery, we Inspire, lead and resource the UK's heritage to create positive and lasting change for people and communities, now and in the future. www.heritagefund.org.uk.
Follow @HeritageFundUK on Twitter, Facebook and Instagram and use #NationalLotteryHeritageFund
Newcastle City Council is not responsible for the content of external websites.