15 July 2019
| | 2 min read
Wild West Evening Bird Walks
Wild West End, evening bird walks. A chance to meet others who care about wildlife.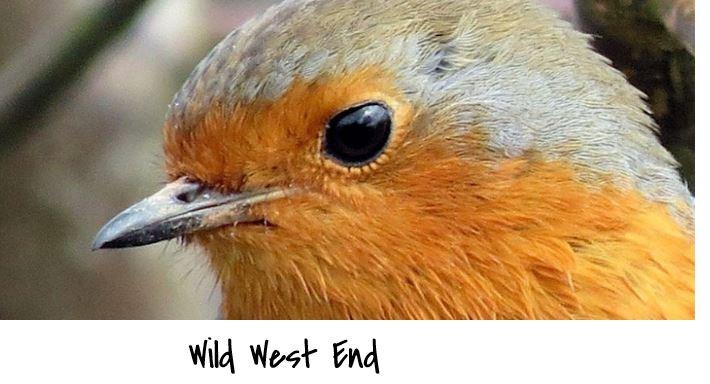 Wild West End Announces Evening Bird Walks
Our first evening walk to look for Swifts and House Martins is this Wednesday 17th July, meeting outside Medina Food Store on Wingrove Road at 8pm
We will watch the House Martins nesting on Nuns Moor Road, walk along the edge of the moor to watch them feeding and then visit the orchard to see whether Swifts, Swallows and House Martins are feeding on the insects that live in the long grass and cow parsley found there. We will then add what we have seen to our records.
A chance to meet others who care about wildlife and hear what people are doing to protect wildlife locally.
No knowledge needed, come along and learn how to tell Swifts, Swallows and House Martins apart.
There will be cake, and there will be somewhere to sit once we get to the orchard. Please bring a camping chair with you if you find standing for 10 minutes at a time difficult.
 
For more information please email wildwestend@greeningwingrove.org.uk or text the project on 07410 944713
Please visit  Greening Wingrove's website https://greeningwingrove.org.uk/
Newcastle City Council is not responsible for the content of external websites.