21 November 2023
| | 2 min read
Report recommends changes to housing in Newcastle
Newcastle could soon see the biggest change to council housing for nearly two decades if the recommendations published today are agreed.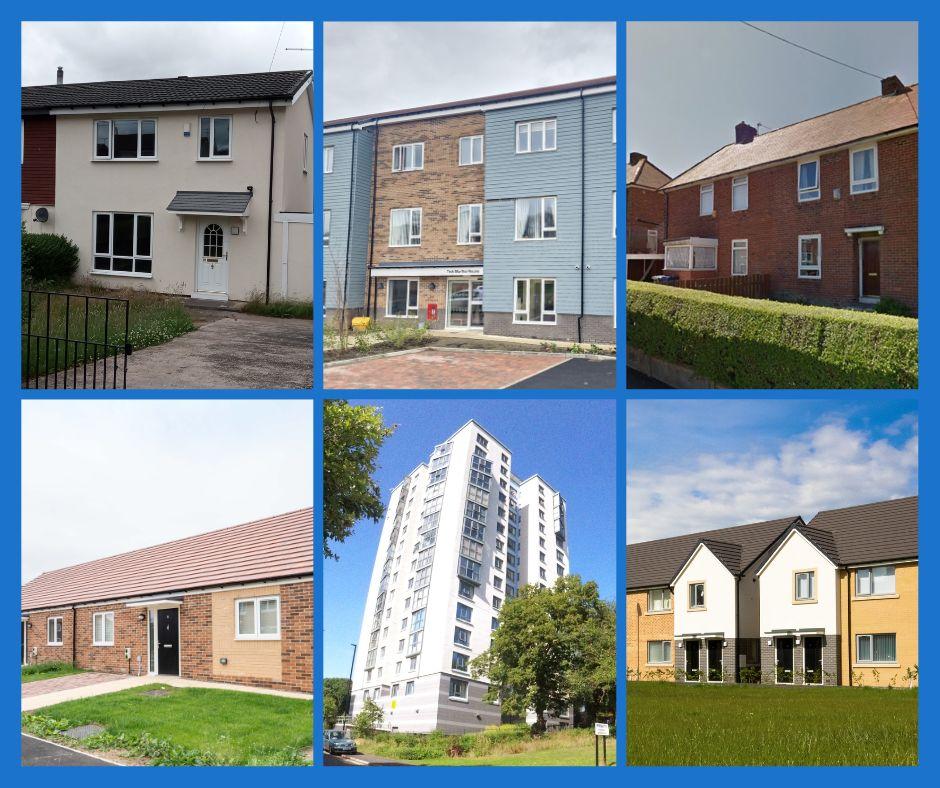 The report, which is due to be discussed by the council's Cabinet on Wednesday 29 November, includes the results of a consultation that found well over 80% of council tenants, leaseholders and other local residents agree with proposals for all housing services to be delivered directly by the council. 
The proposal, if agreed, would see the end of Your Homes Newcastle (YHN), the council's arms-length management organisation (ALMO) with services and the people who deliver them being transferred to the council. 
YHN was set up in 2004 as councils weren't allowed to access the government's Decent Homes Funding directly. But with the funding no longer available, changes to regulations and social housing facing increasing financial challenges the council agreed the time was right to look at whether having a separate organisation to deliver housing services is still the right option.
The cabinet decided in July to consult on their preferred option of bringing YHN and the services they deliver into the council after finding that this would free up resources which could be invested to improve housing stock and services for tenants.
If the cabinet agrees to go ahead with the proposal work on the changes would begin immediately with the transfer expected to take place in July. 
Councillor Irim Ali, Cabinet Member for a Dynamic City said "Providing good quality homes and housing services is important to us and we can be proud of what we have achieved since YHN was set up in 2004.
"The way we deliver housing must evolve if we are to meet the diverse needs of residents now and in the future. There has been overwhelming public support for the proposals to bring all our housing services together, particularly from council tenants and leaseholders. We will consider what they have said when we make our decision.
"But whatever the cabinet decides, I want to reassure all of our tenants and leaseholders that you can continue to access services and we will work hard to make sure the transition is as smooth as possible. Nothing will change overnight and those who work for the council and YHN will have a say in how the changes are made." 
You can find the full report at http://tiny.cc/housing-report-NCC