City centre transformation
Newcastle is a great city full of history, culture and world class architecture, and we are known across the world for our welcoming spirit. But we can be better. There is limitless potential here, and now is the time for exciting change.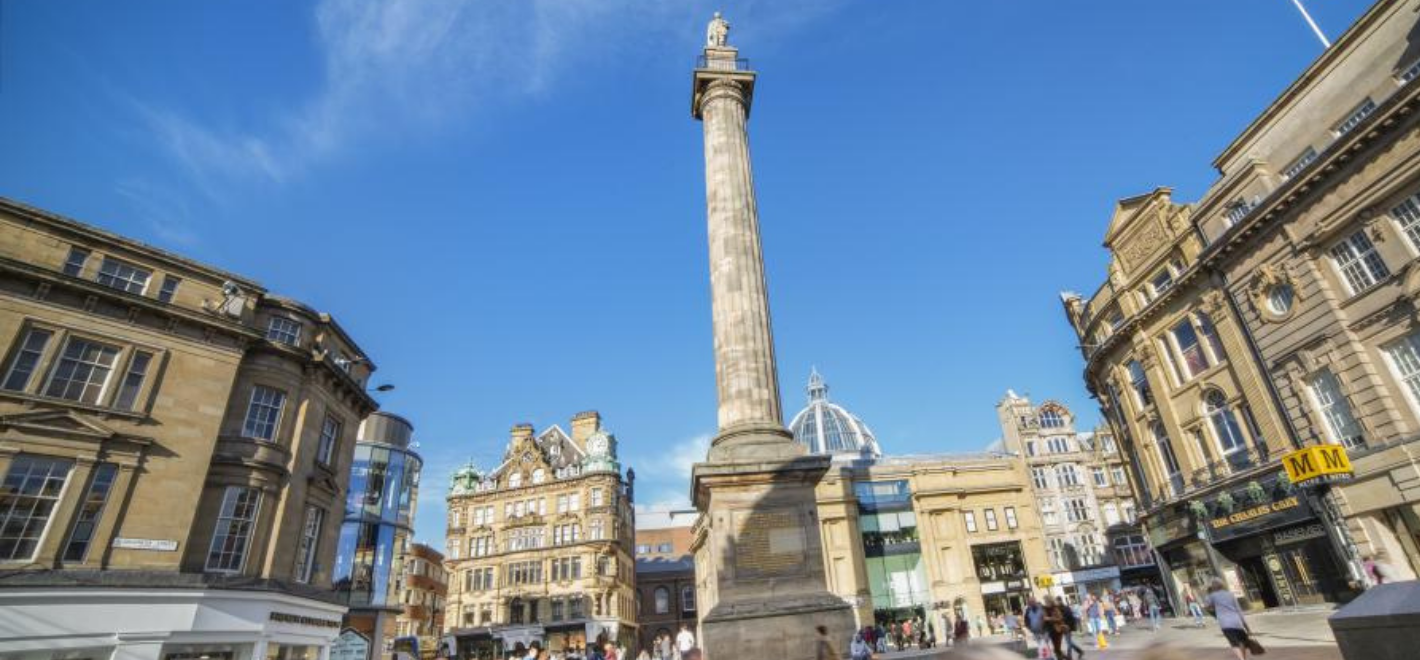 This is our opportunity to deliver Newcastle City Council's long-term vision to transform the heart of the city into a greener place, supporting Newcastle's drive towards NetZero.
Working with a team of experts, Newcastle City Council and its partners are delivering on a long-term vision to transform Newcastle City Centre via a series of impactful interventions on both our major thoroughfares and some of our quieter streets at the heart of our city centre, including further pedestrianisation. These interventions are all designed to make our city a more welcoming and attractive place for everyone.
The City Centre Transformation Programme (CCTP) will increase Newcastle's biodiversity; delivering a cleaner, greener heart of the city that will benefit its people for generations to come.
We will create a unique European destination for tourism, business and investment that people can continue to be proud of, attracting further investment and allowing Newcastle to continue to grow for its communities. The programme focuses on a collective of streets and spaces that each provide a different role and function within the city centre.
We've been consulting on our proposals since the end of 2020 and will continue to update this website with the latest information and designs.
If you would like to find out more or provide feedback, please email us.