Being Well Health and Social Care Academy
Being Well Health and Social Care Academy
Are you interested in a career caring for others?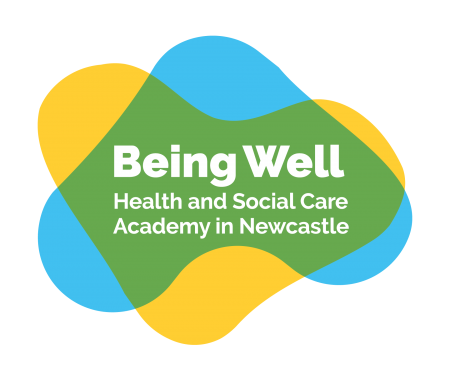 Being Well Health and Social Care Academy aims to support homecare providers across the city in their recruitment and retention. Taking a collaborative approach to this challenge with partners from across the sector we have developed a four week learning course that is aimed at helping you find out if a career in Social Care is for you. 
We will provide
Q&A's with care professionals

Knowledge needed for the care certificate

Online tutor led sessions using Google classroom

Free Disclosure Barring Service

Guaranteed interview with a local care provider
Interview preparation
We launched a pilot academy in June 20 - here are what some of those involved had to say

'I enjoyed the course; I believe it has been a success on my behalf. I have done other courses in the past which were face to face but the online tools from the care academy allowed me to go at my own pace which I preferred. it would be good if other sectors offered courses like this' – learner

'We feel honoured to be a part of the Health and Social Care Academy. We found the pilot intake incredibly useful and have since employed students from the Academy' - Home Care Provider

"A pleasure to be involved in tutoring on the pilot course, really enjoyed it" – Tutor 
Care Academy Course 
11 November – 4 December 2020 
Did you know?
Health and social care is the largest employment sector in Newcastle Upon Tyne?
Related Pages
Need more information?
Why not try this new four week free learning course designed to help you find out if a career in the social care sector is for you
For more information contact Garry Nicholson at Newcastle City Learning on 0191 2773520 or garry.nicholson@newcastle.gov.uk