Call Out for your Lockdown 2020 images
Call Out for your Lockdown 2020 images
Newcastle Libraries hosts an extensive photographic collection which consists of over 80,000 photographs, prints and postcards representing the social, recreational and working lives of the region, from the birth of photography in the 1850s to the present day. 
This collection is a window into the significant or important events in the history and heritage of Newcastle and the North East. For example, view the construction of the Tyne Bridge, the installation of the trolleybus network and later the Tyne and Wear Metro system. The collection captures the economic, social, and cultural evolution of Newcastle and the North East across more than 170 years.
Among those grand and eminent images are pictures from everyday life – how we used to shop, how we used to educate our children or relax in our parks. Those glimpses of everyday life are perhaps the most valuable and informative for cultural historians, students and people who are passionate about how our forebears used to live.
Covid-19 is having a dramatic impact on how we live our everyday lives today.  We're calling out to the people of Newcastle and the North East to help collect images of this significant period which will be held in our physical and virtual collections for the use of future generations.
If you'd like to share an image you've taken of the impact of Covid-19 on the life of our City, please email the image to information@newcastle.gov.uk We'll get in touch about how we will be using and potentially sharing your images.
Remember - we need images of your everyday life - how are you living in lockdown?
Did you know?
Newcastle Libraries host over 80,000 historic images
A library service at the General Hospital, 1950.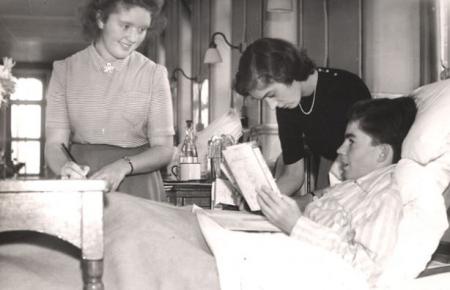 Fleming Memorial Hospital, 1930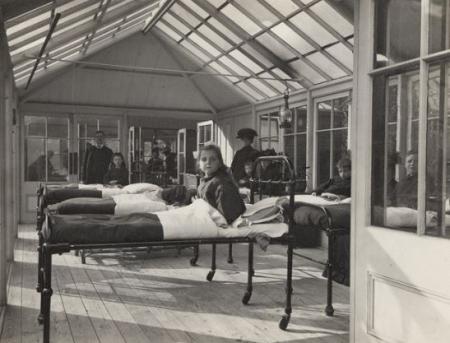 A 1898 Small Pox Ambulance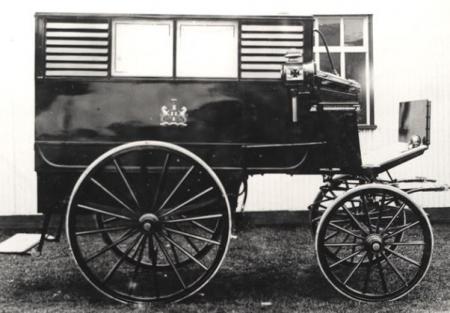 Ward 6 in the RVI, 1930