Staying in touch during lockdown
Staying in touch during lockdown
Gillian Gardner looks at the most popular videoconferencing tools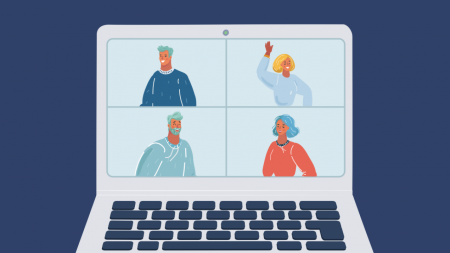 During these unusual times when face to face meetings with people outside of your household are not possible, business, colleagues, families and friends are turning to virtual platforms to stay in contact with each other.
There are several virtual platforms available for business and personal use, to name a few, Microsoft Teams, Zoom, Jitsi Meet, Skype, Apple Facetime and WhatsApp.
Microsoft Teams is popular with businesses, teams brings together the best parts of Office 365 in a single tool, you can share ideas and expertise in private, using chat-based conversations, share your screen with others, you can also create office online documents with your browser. Meeting which are normally held face to face in an office can now be held virtually from anywhere in the country or even the world.
Zoom and Jitsi Meet are web and video conferencing systems. Zoom – can be used for video conferencing and messaging across any device, easy to start, join and collaborate. Multiple participants can share their screen.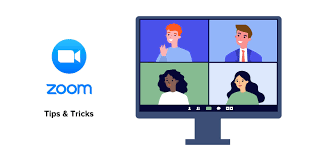 During these times of lockdown, families and friends are using Zoom to keep in touch, to arrange virtual quizzes or virtual parties which can be enormous fun and helps people to feel part of something good.
Jitsi Meet is a free open source video conferencing system for the web and mobile device, it claims to be secure and is flexible. You can share your desktop with others, show presentations and invite others to conferences.
Skype – Is another Microsoft product where you can host video meetings with colleagues, friends and family, you can also have live subtitles allowing you to read the words as they are spoken during an audio or video call. Skype also allows you to call landlines and mobiles from anywhere in the world at low rates. Using Skype you can record calls. Skype enables you to share anything from presentations to holiday photos during a call.
Apple FaceTime – facetime is a videotelephony product developed by Apple, facetime supports any IOS device with a forward facing camera and Macintosh computers with a face time camera, this enables you to connect with family and friends around the world by making audio and video calls from your I phone, I pad or Mac PC
WhatsApp- is simple secure reliable messaging service with free calling, it is available on phones all over the world. WhatsApp has end to end encryption, so your messages and calls are secured. Group chat is a great way to keep in touch with friends, colleagues or family you can share messages, videos and photos. WhatsApp allows you to make calls by either voice or video calls anywhere in the world for free.
As you will see there are lots of different platforms, explore and find the right platform  for you to keep in touch
Did you know?
The do's and don'ts of video conferencing - How not to embarrass yourself on Zoom!
Videoconferencing might be the 'New Normal' for business meetings - here are some handy tips on how to maintain your professionalism when everyone can see you in your spare room!