Do you need support with reading?
Do you need support with reading?
We can help. 
Explore resources for improving your literacy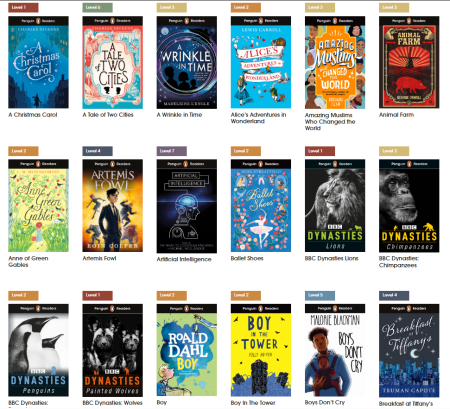 Our Improving Readers collection is made up of books written for those learning English as a foreign language. These books are also valuable resources for those with English as a first language who want to improve their literacy. Books range from very new beginner level right up to standard fluency.
We also stock a range of Quick Reads, short and lightly abridged versions of popular novels. 
If you're interested in joining a formal English literacy class we can put you in touch with local organisations.
---
Find a format you like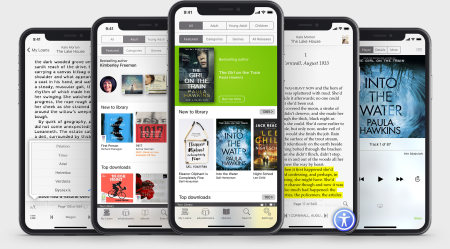 Reading standard print books doesn't work for everyone. We have books in tons of different formats to suit all readers. Explore our collection of large print books, dyslexic editions,  eBooks and eAudiobooks on Borrowbox and spoken word on CD and USB. We can also order books in braille. 
---
Meet with us to get started on your reading journey
Our reading team can meet with you at City Library, discuss your needs and help you to find books you'll love.
Make an appointment with Patrick or Toni on Thursday afternoons by emailing readinggroups@newcastle.gov.uk.