Practise English Groups
Practise English Groups
Newcastle Libraries has reading groups for English learners or those who wish to improve their literacy. In these groups we read aloud to help improve confidence, pronunciation and to enjoy a good story! You do not need to register. Choose a group that is convenient and turn up. 
Newcastle City Library
The Gallery, Level 4
Wednesdays, 1-2pm
Our team of friendly volunteers can support ESOL learners through reading and conversation. We can also help you to choose reading material at the correct level to take home. 
St Vincents, East End
Next series of dates to be confirmed
For more information contact readinggroups@newcastle.gov.uk
Did you know?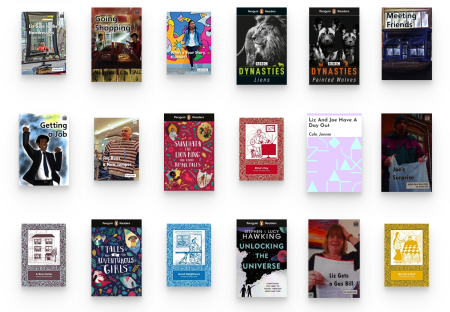 We have a collection of books written for English Learners called "Improving Readers". You can browse the titles on our catalogue and borrow from City Library or reserve from any branch.
If you'd like to use these books in a group setting please email readingroups@newcastle.gov.uk.