NaNoWriMo
NaNoWriMo
City Library Write-in
 Level 4 | Saturdays in November, 11am-4pm | Drop-in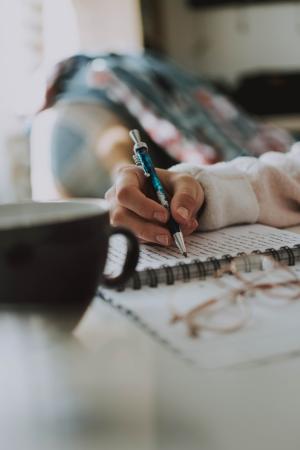 This November, City Library is offering space to write for all would-be novelists taking part in National Novel Writing Month. Join 300,000 other people across the nation and challenge yourself to get 50,000 words down on the page!
Free tea and coffee, desk space, and moral support will be available. 
To take part, come along to level 4 Book Gallery any time on Saturdays in November and join our writing community.