Death Positive Library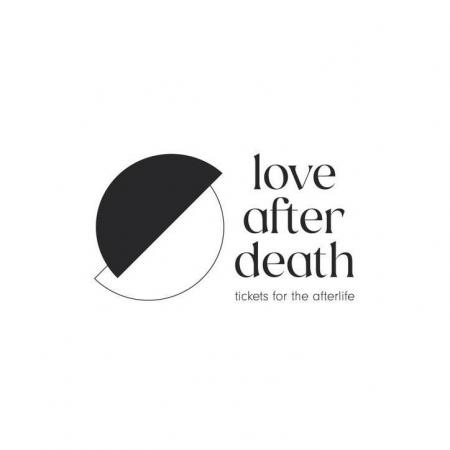 Dying Matters Week is an annual event in May to help raise awareness of the importance of talking about death, dying and bereavement. 
The Coronavirus pandemic has highlighted the need for people to be able to talk about death more than ever. Newcastle, Redbridge and Kirklees library services are working together in collaboration with researchers from Northumbria University to make libraries more death positive places. This is part of a bigger project funded through The Engaging Libraries programme which is administered by Carnegie Trust, Wolfson Foundation.
Book Lists and Support Websites
Death Positive Library eBooks Collection
Death Positive Library Book List