Health and Wellbeing in your Libraries
Health and Wellbeing in your Libraries
Here is some handy information helping you to look after your health and wellbeing, and making best use of your local library.
Cost of living 
Visit our Cost of Living Support page for a range of useful advice and support.
Debt and Money Advice 
Find out where to seek help on repaying debt and managing your money using our Debt and Money Advice information . Seek out trustworthy help if you are worried about money.
Warm Spaces, or Winter Wellbeing Hubs
Newcastle Libraries are part of a network of warm spaces, or Winter Wellbeing Hubs which welcome everyone in the community. Spend a while in your local library. We have books to read, newspapers, computers, jigsaws and board games to enjoy. Come along and try out an activity or event to see if you like it, or just sit and relax with us.
Mental Health and Wellbeing 
Having good mental health can help us feel better, sleep better and support us in doing the things we want to do. Get advice from our Mental Health and Wellbeing page for places to go for information or support.
Library events and activities
Don't be a stranger, come along and make new friends. Try a new  club, activity or event together with new people or old friends. Have a look at What's on in our libraries. Why not take out a board game to play at home with friends or relatives?
Digital Support
Learn how to make best use of your own device, or the basics of using a computer with our Get Online team in one of our libraries.
Books and eBooks
Come in and browse our books, whether you like fiction or facts, we have something for everyone. Try a book recommended by staff, or try something totally new. We have audiobooks if you'd rather listen to a story and eBooks and eAudiobooks and digital magazines. To explore our eBooks, eAudiobooks  and magazines you'll need BorrowBox. 
Did you know?
You can read with us...
...and play board games?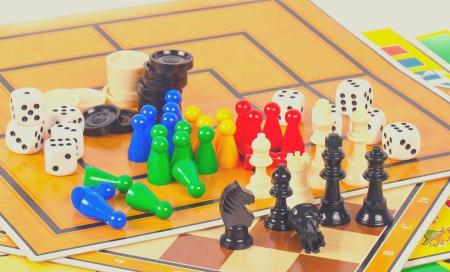 You can help us with a jigsaw...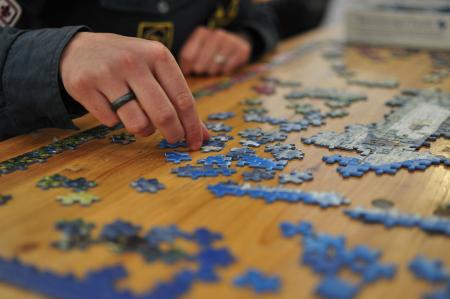 ... or read newspapers online?