Pavement Parking
Pavement Parking
Motor vehicles parked on pavements and verges cost the authority thousands of pounds a year to repair the damaged pavements and verges. Parking on pavements can also cause serious problems for people who have walking difficulties, people who are blind or visually impaired, wheelchair users and people pushing prams and buggies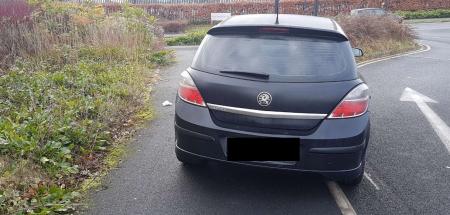 This inconsiderate parking also causes hazards for pedestrians who are trying to use the footpath.  Vehicles parked on pavements or verges can cause serious safety concerns for pedestrians, as they may have to step onto the road itself due to not being able to use the footpath.
All motor vehicles who park in on street parking bays are expected to park within the white marked lines of a bay.  No vehicles should be parked on the pavement.
If a vehicle is on a pavement and there are waiting restrictions such as single or double yellow lines or pedestrian zones or dropped kerb in place, a Civil Enforcement Officer (CEO) will issue a Penalty Charge Notice (PCN) to the vehicle.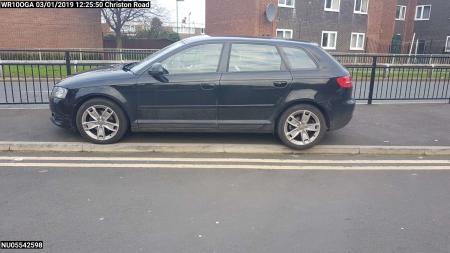 If a vehicle is parked on the pavement and there are no parking restrictions adjacent to the kerb side, Newcastle City Council are unable to issue a PCN to the vehicle.  In these cases, Northumbria Police would need to be contacted on the non-emergency contact telephone number 101 to report the parked motor vehicle.  The Police may then be able to issue a Fixed Penalty Notice to the motor vehicle for causing an obstruction.