Drugs and Alcohol
Why Awareness matters
Alcohol and drug awareness is an important part of everyone's health and wellbeing. Drug and alcohol use can be an issue that affects anyone.
The effects can cause problems for communities, the individual and their families.
Are you, a family member or a loved one experiencing any problems as a result of drug and/or alcohol use?
Do you need help or advice to reduce your risks and prevent further issues?
Alcohol and drug use can affect your judgement, behaviours and your health.
 
Tackling Drugs and Alcohol in Newcastle
The intention of our Drug and Alcohol Delivery Plan is to reduce the health, social and economic equalities and harms caused by drugs and alcohol and the threat they pose to individuals, families and communities. 
 
Point of contact Services in Newcastle
To get help, advise and support for your alcohol or drug use (or for a family member) you can contact:
 
Family Support
 
Other services
 
Did you know?
Getting support can help you to manage your use, increase your safety and improve your wellbeing and quality of life. NHS Alcohol Support has a lot of useful information.
 
Public Health also provide a range of training courses centred around drug and alcohol awareness.
Need more information?
Other resources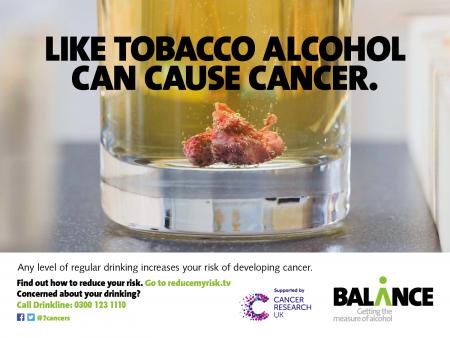 If you drink alcohol regularly, do you know your units? Why not have a go at this new quiz from Balance to see how you compare with the weekly low risk limit? Try it out at www.reducemyrisk.tv