21 May 2019
| | 2 min read
Former councillors to be named Aldermen of Newcastle in recognition of their service
A special meeting has been convened to award seven former councillors the prestigious title of Honorary Alderman of the City of Newcastle upon Tyne.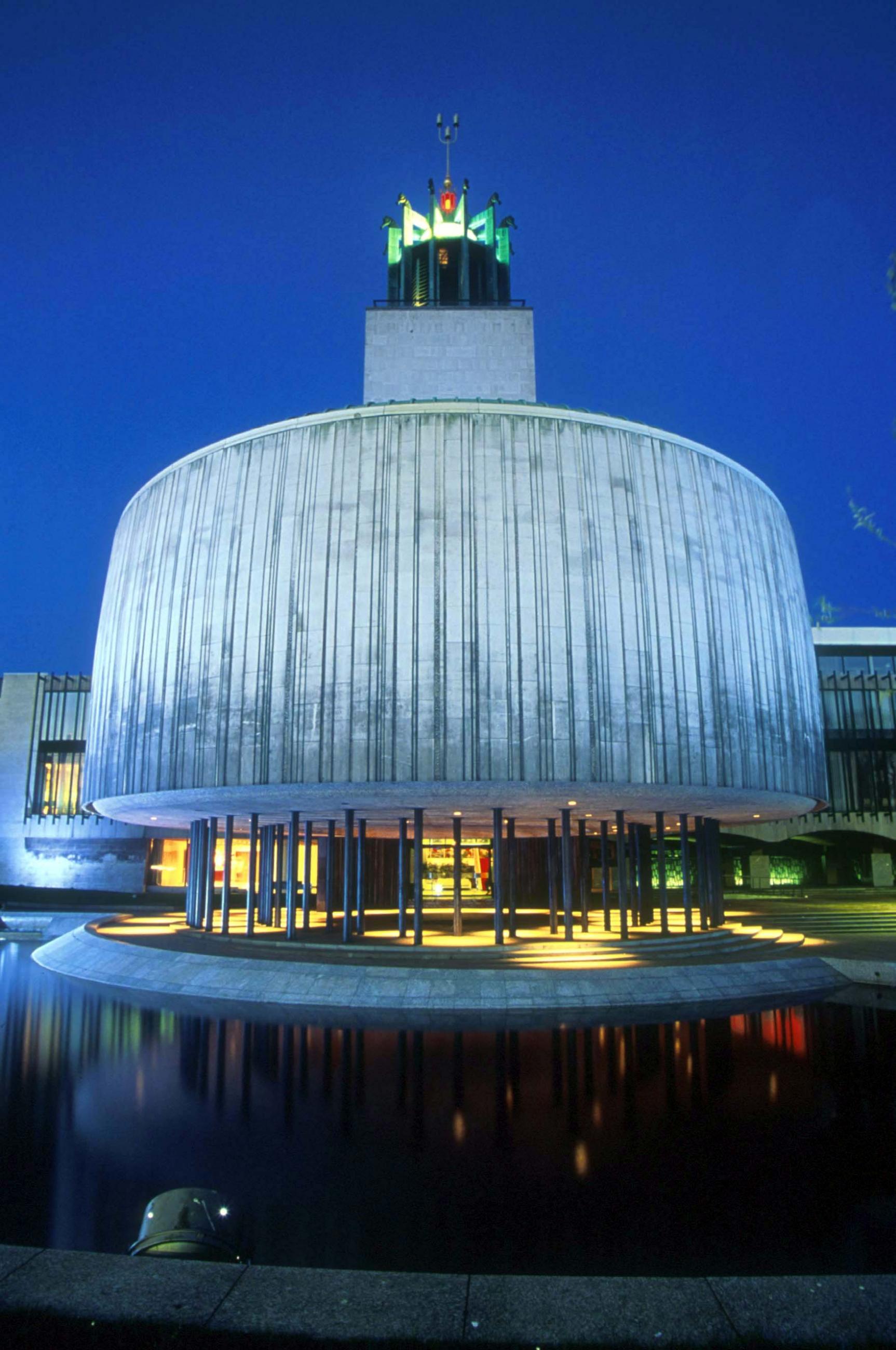 They will be bestowed the title, which recognises their distinguished service to the city, ahead of Wednesday's annual meeting of full council which will see the inauguration of the new Lord Mayor of Newcastle. 
The seven recipients who will receive the award on May 22nd are: 
Robert Renton 

Ian Graham 

David Faulkner 

David Slesenger 

William Shepherd 
Cllr Nick Forbes, leader of Newcastle City Council, said: "Every one of these recipients is fully deserving of the title of 'Alderman of Newcastle' for their incredible efforts in their collective years of service and my thanks go to each and every one of them. 
"This is a truly prestigious title to hold, and it shows the high regard in which each of these former councillors is held. 
"It is a pleasure for me to be involved in recognising the time and effort given to our city by these seven councillors." 
Although the title of Alderman is purely honorary it is still the highest honour the council can bestow on former elected members.