30 November 2021
| | 3 min read
Newcastle's Local Offer gets a refresh
A new resource to help parents and carers of children and young people with special educational needs or disabilities (SEND) in Newcastle has been published.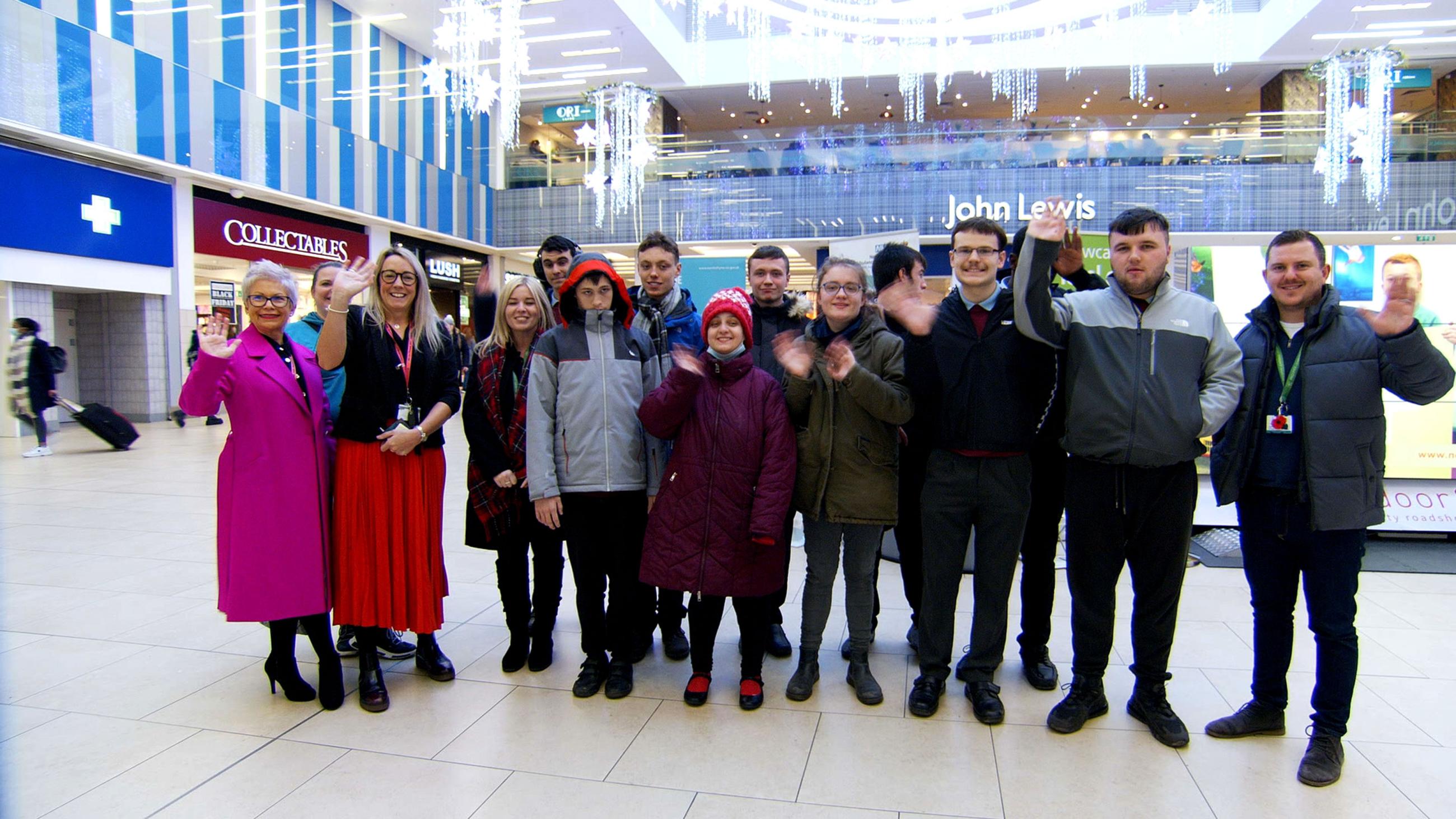 As well as signposting to support services, Newcastle City Council's relaunched Local Offer provides information about events for children with SEND, and offers advice about health, education, and social care.
The new website went live on Friday November 26 at www.newcastle.gov.uk/localoffer.
The Local Offer is aimed children and young people up to 25 years old with SEND; parents and carers of children with SEND; professionals working in health, care and education; and providers of services for children and young people.
Cllr Paula Holland, Newcastle City Council cabinet member for Education and Skills, said: "We often hear that families don't know about the support that is available to them, and that is why our officers, working directly with parents and carers, have worked incredibly hard to refresh and relaunch our Local Offer.
"We want this to be far more than a website. We want to be a hub for Newcastle's SEND community, bringing together children and their carers and families, professionals, volunteers, and providers together to make sure services are right for those that depend upon them.
"Ultimately though families of children and young people with SEND are our 'experts by experience' and we want to learn from them as much as possible."
If you have any comments on the new Local Offer, or if you are a provider and want to actively promote that your service welcomes disabled children and young people, please contact us at localoffer@newcastle.gov.uk.
The new Local Offer was launched with a showcase event in the city centre's Eldon Square shopping centre on Friday and Saturday, where a promotional video highlighting the resource was displayed to members of the public. You can view the video here.