7 January 2020
| | 3 min read
Council accredited as a Fostering Friendly Employer
Children in need of care and support in Newcastle are set to benefit from a new measure to support people into becoming foster carers.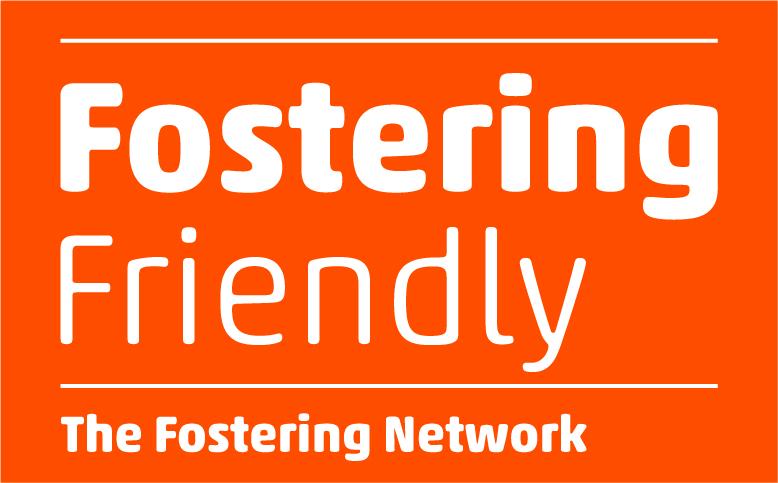 Staff at Newcastle City Council can now take more time off work if they are foster carers as the local authority underlines its commitment to helping vulnerable children in the city. 
Leading fostering charity, The Fostering Network, has awarded the council with accreditation as a Fostering Friendly Employer as a result of an additional leave entitlement for carers. 
It allows carers to take up to five days paid leave per year for fostering related activities such as undergoing the process of becoming a foster carer, settling in a new child, attending courses, and responding to emergencies. 
Newcastle City Council - a Fostering friendly employer
Cllr Veronica Dunn, Newcastle City Council cabinet member for Education and Skills, said: "Fostering children really can make an enormous difference to their lives and it is only right that we do everything we can to help people either become or continue to be foster carers. 
"Newcastle City Council is full of incredible people who would make perfect foster carers, providing a young child or teenager with a loving home and the stability they need. 
"But like the children who require care for whatever reason, foster carers also need a network of support and it is a real pleasure to welcome this accreditation and new policy. I hope it encourages more of our staff to consider fostering and go on to transform children's lives." 
The Foster Network's Fostering Friendly Employers scheme encourages employers to make it easier for staff to be foster carers. The charity's experience has demonstrated that a supportive employer can make all the difference when it comes to maintaining this balance without jeopardising the care of the child/children. It also helps employers to support and recognise the roles of their employees who foster.  
To find out about fostering and adoption in Newcastle, visit www.newcastle.gov.uk/fosteringadoption 
Employers wishing to join the scheme should visit www.thefosteringnetwork.org.uk