26 July 2019
| | 2 min read
Whey Aye observation wheel granted planning permission
An application to build a 140-metre observation wheel and visitor attraction on land at Spillers Quay in Newcastle has been granted planning permission.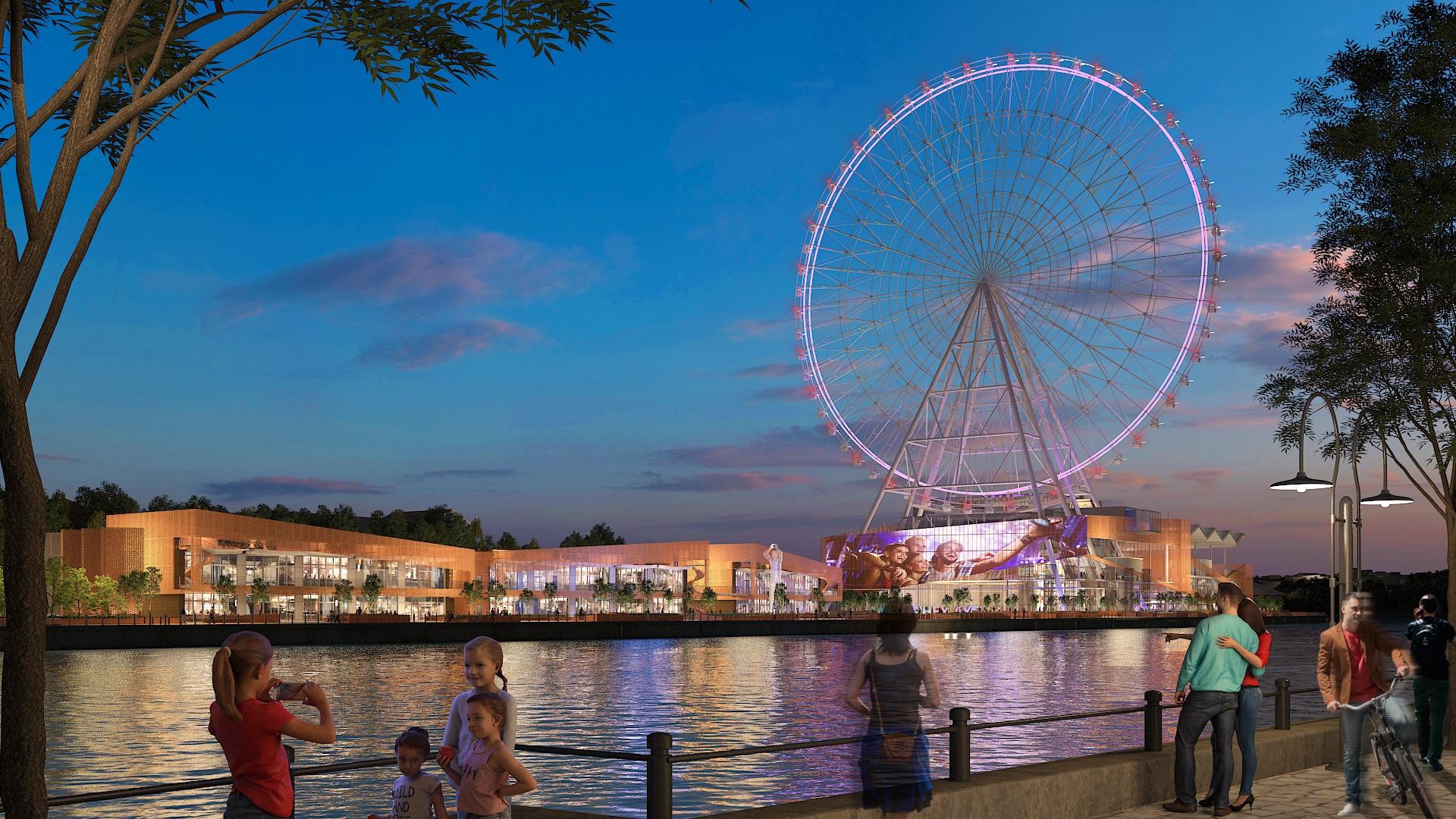 The World Wheel Company had submitted their application for the wheel, a large LED screen, a three-storey family entertainment centre and three two-storey units containing food and drink outlets.
Newcastle City Council's planning committee today granted planning permission, subject to conditions being met, for the wheel and the associated buildings. A decision around the screen, which is planned to show advertisements and public information, has been deferred to a future planning meeting.
Cllr Ged Bell, Newcastle City Council's cabinet member for employment and investment, said: "The idea of one of the world's biggest observational wheels operating here in Newcastle has captured a lot of people's imaginations.
"The development has the potential to be a real game changer, creating hundreds of jobs for local residents and attracting thousands of new visitors, which can only be good for shops, restaurants, cafes and local businesses.
"I am delighted that planning committee have approved these exciting plans. They have listened to all of today's speakers, and I look forward to seeing this derelict site coming back to life over the coming months."
The committee heard the development would deliver more than 800 full-time employment opportunities alongside hundreds more construction jobs.