7 June 2019
| | 2 min read
Improving living conditions in Newcastle
A new licensing scheme for private landlords aims to make living conditions for tenants in Newcastle among the best in the country.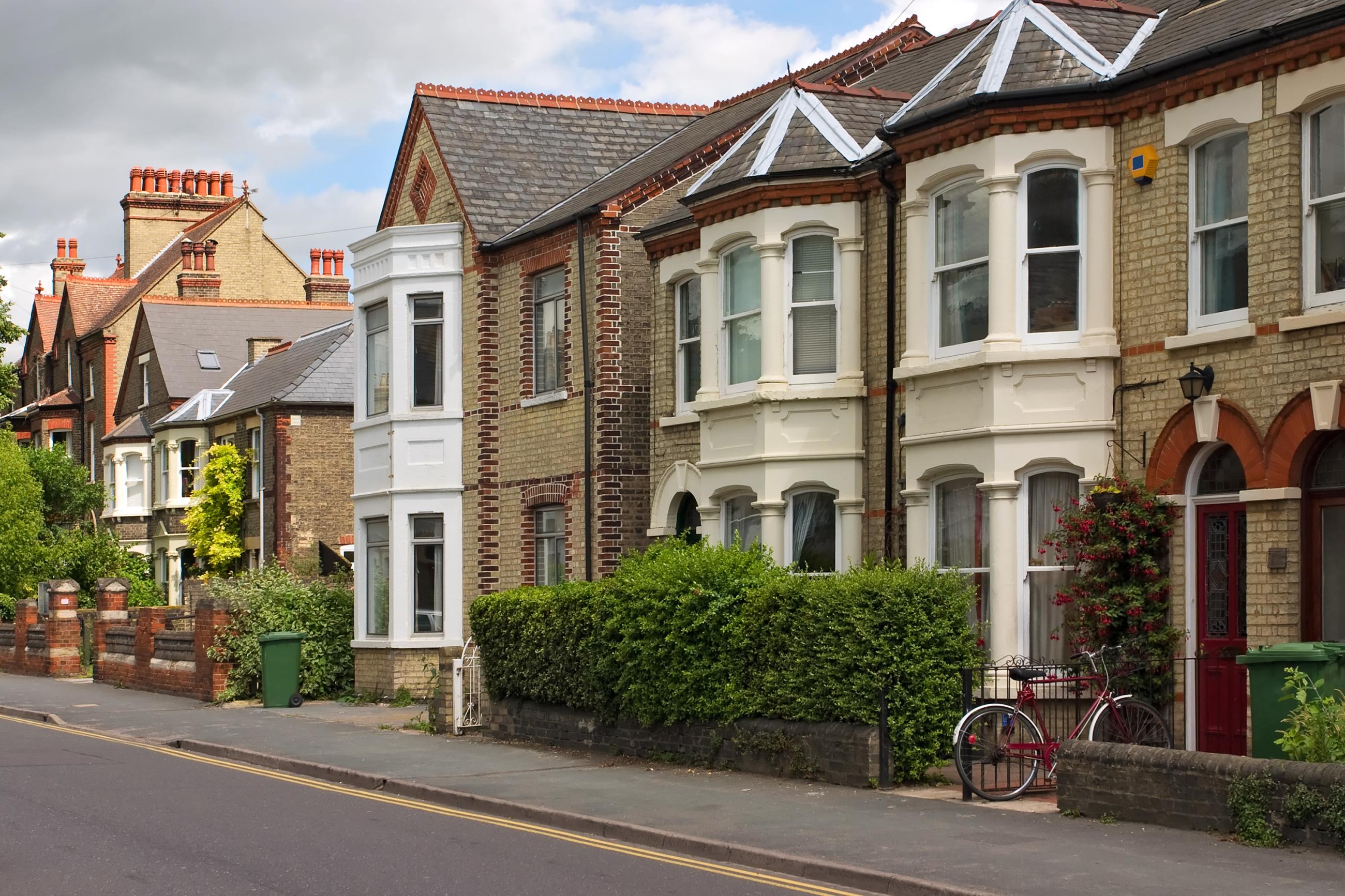 More than 13,000 properties in the city look set to be licensed after a wide-ranging public consultation.
The scheme - if Cabinet agrees to implement it at a meeting on June 17 - is expected to generate £8.5m over a five-year period - money which will be invested to support tenants, including more inspectors and enforcement officers.
Cabinet Member for Housing, Cllr Linda Hobson, who leads on the scheme, said: "The private rented sector is a vital part of our housing market accounting for one in five properties. It is also growing because for many it is the only housing they can afford.
"The majority of landlords are professional and law-abiding, but there is evidence that some of them are exploiting tenants which is wrong, and we are determined to do something about it.
"We want to work with landlords and support them as we recognise the valuable contribution they make, but we will not stand by and let rogue landlords take advantage of some of the most vulnerable people in our city."
Last October Newcastle City Council asked the public what it thought of its proposals to licence 18,000 properties across a large swathe of the city in a bid to raise standards.
Following a three-month consultation, officers are now recommending the city's Cabinet press ahead with the scheme but with 5,500 fewer properties. Instead the scheme would concentrate on houses of multiple occupation and houses in five areas where problems are greatest to get maximum benefit.
In all, 75 per cent of residents who took part in the consultation thought licensing would improve their area and 70 per cent agreed that both schemes – so called selective and additional – were a good idea. Conversely, 85 per cent of landlords and agents believed licensing would not improve areas and 76 per cent disapproved of the schemes.
Some landlords claimed the scheme would lead to increased rents, but Cllr Hobson said, where selective licensing schemes had been introduced in other parts of the country there had been no evidence of that being the case.
"All the income from the scheme will be re-invested in measures to protect tenants and ensure everyone in the private rented sector can live in a decent home," said Cllr Hobson.
Two existing selective licensing schemes (Byker and Greater High Cross) which cover 740 properties have seen a dramatic improvement in the appearance of neighbourhoods and a reduction in anti-social behaviour.
If Cabinet approve the new proposals the new licensing scheme could begin in April 2020  and run for five years and then be reviewed.