Health and Wellbeing
We all want to lead happy and contented lives and our health can play a major part in contributing towards our overall wellbeing. Here at Newcastle Libraries we offer a range of resources, information and partnerships which aim to help people improve their health and wellbeing and which are freely available for everyone to use.  
Reading Well Collections
Reading Well is a collection of books which will help you to understand and manage your health and wellbeing through reading. There are five collections covering mental health, long term conditions and dementia. The books are available in most of our libraries in the Reading Well section and can be borrowed for 4 weeks at a time, and can also be renewed if no one else has reserved them. 
Some of the titles are also available to borrow as an eBook or eAudiobook via BorrowBox with your library card number and PIN. If you are not a member of the library you can join online.
Reading well for mental health

Reading Well Shelf Help for young people

Reading Well for children

Reading Well long term conditions

Reading Well dementia
Newcastle Libraries also has a range of other health books and fiction books which deal with health issues that can be searched for on our library catalogue. 
Did you know?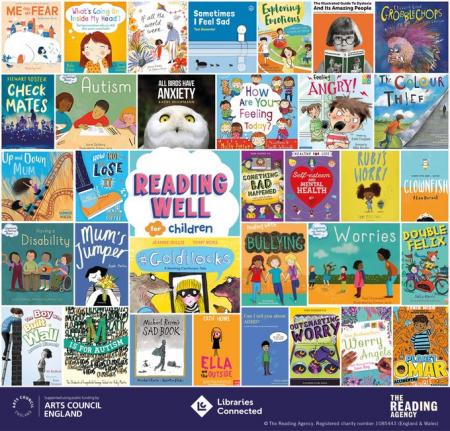 Pages in this area