Life in Newcastle 2020
Life in Newcastle 2020
Library & Information Officer Sarah Mulligan tells us how we can record the details of our Lockdown Lives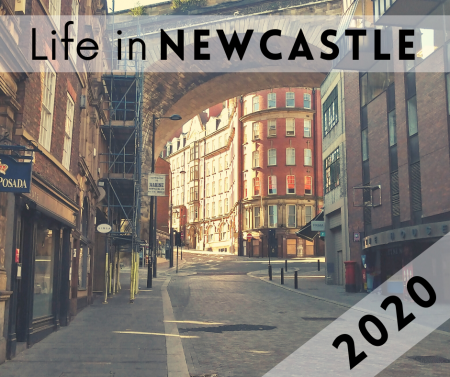 When we look back on the events of 2020 it's difficult to imagine that we might forget, given the impact Coronavirus has had on our lives and our City.
The many ways we have adapted our normal lives, social distancing, queuing for essentials, creating a new normal for the way we live our life. The way in which local groups and volunteers have rallied to support the most vulnerable in our communities. 
However difficult and challenging these times have been as we move forward; the details of this time will start to fade.
That's why it's important that our Library Service has a record of this to inform future generations. A few weeks ago, we initially asked for your help in recording this time by sending us images of the impact of Covid-19 on the life of our City which we can add to our physical and virtual photographic collections.
Thanks to those who have shared images with us, while we're hoping that more of you will send us photographs for the collection, we're also considering in which other ways we can record how life has changed for all citizens in Newcastle, to preserve this time in our Cities history for future generations.  
We've considered what other types of material would complement our existing collections, along with photographs we have significant newspaper and local newsletter/magazine collections. So, we'd like to ask for your help in capturing some of the newsletters, leaflets and articles that have been produced locally during this time. 
Perhaps the local heritage group emailed you a newsletter to entertain and inform you or you may have received offers of help and support from local community groups, who leafleted people in their area.  It's this type of leaflet or newsletter we'd be interested in adding to our record of 2020 life in Newcastle.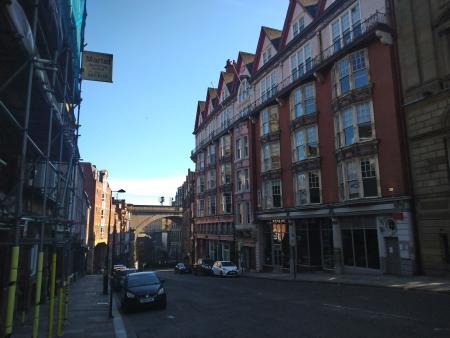 If you have anything at home that you think might be of interest, please do email us information@newcastle.gov.uk, if it's not something we can collect, it's possible Tyne and Wear Archives would be interested. The Archives are asking for local people to become part of a collective memory of the times we're living through, to find out more or to take part, check out their website
Thanks in advance for your help in recording this part of our City's history.
Did you know?
You can be part of our City's rich and diverse history by helping us record what life is like under lockdown.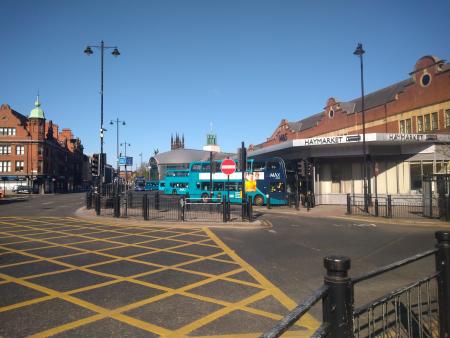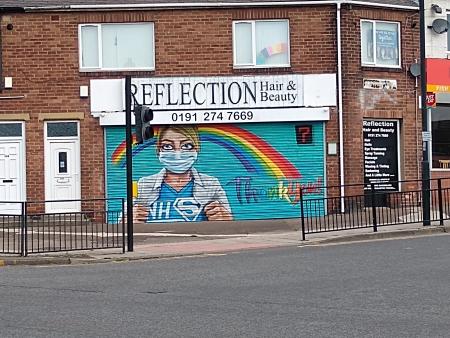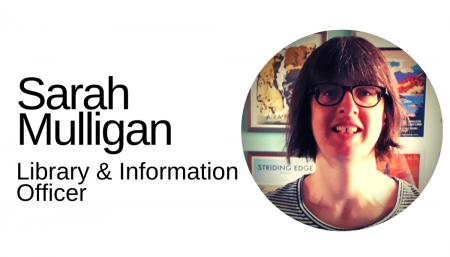 We have adapted our normal lives, social distancing, queuing for essentials, creating a new normal for the way we live our life