Shopmobility Bays
Shopmobility Bays
The Shopmobility service is based in Eldon Garden Shopping Centre. Shopmobility is accessible from the Percy Street entrance into Eldon Garden Shopping Centre or alternatively through the shopping centre itself.
There is a pick up/drop off parking space at the rear of the building on Handyside Place; this bay enables Shopmobility customers to park for a short period to access the Shopmobility office. There is a sign in place to advise motorists that the bay is reserved for Shopmobility customers only.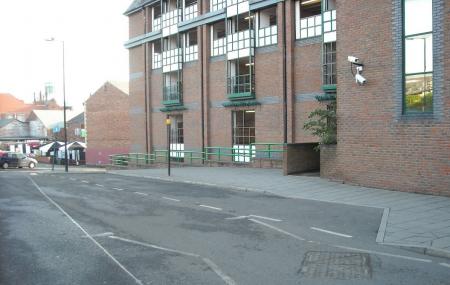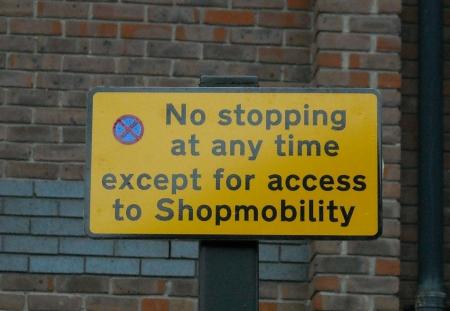 If a vehicle is parked in the bay which is reserved for Shopmobility users and they are not using their vehicle for this service, a Penalty Charge Notice (PCN) may be issued by a Civil Enforcement Officer (CEO).  
Customers who use the Shopmobility service and who arrive by motor vehicle are permitted to park on Level 4 of Eldon Garden Multi Storey car park NE1 7RT.  The Shopmobility parking bays are marked in blue and have a sign at the front of each bay to advise drivers they are for Shopmobility members only.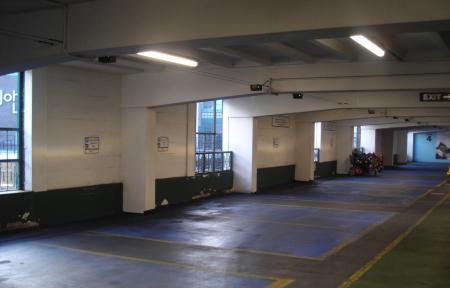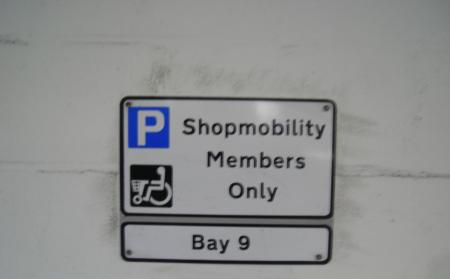 To park within the Shopmobility bays, the Shopmobility membership card must be displayed clearly on the dashboard of the vehicle so a CEO who checks the front windscreen can see that the motor vehicle is entitled to park in the Shopmobility bays and payment to park must be made at the ticket machine.
There is ticket machine located on level 4, payment can be made by using coins, credit/debit card or alternatively via the Pay By Phone Service via smart phone.
For regular users of the service a new annual parking permit has been introduced.  Annual parking permits cost £100 and allows parking in the Shopmobility bays whilst using the service, the permit must be displayed in the vehicle whilst utilising the service. For further information and to apply for the annual permit please ask a member of the Shopmobility staff.
When the Shopmobility service is closed, motor vehicles are allowed to park on this level as long as they have displayed a valid Disabled Blue Badge.  The Disabled Blue Badge needs to be displayed clearly on the front dashboard with none of the details obscured.
If a vehicle parks in the bays reserved for Shopmobility members when the service is in operation and they are not using the service, a PCN will be issued to the vehicle by a CEO.
If a Shopmobility membership card is not on display or is obscured a PCN will be issued to the vehicle by a CEO.
For further information on the Shopmobility service please click on the following link Shopmobility