15 August 2019
| | 4 min read
Future of the Mansion House
Newcastle's historic Mansion House looks sets to become one of the region's most unique venues, helping to secure its future and preserving it as an asset for the city.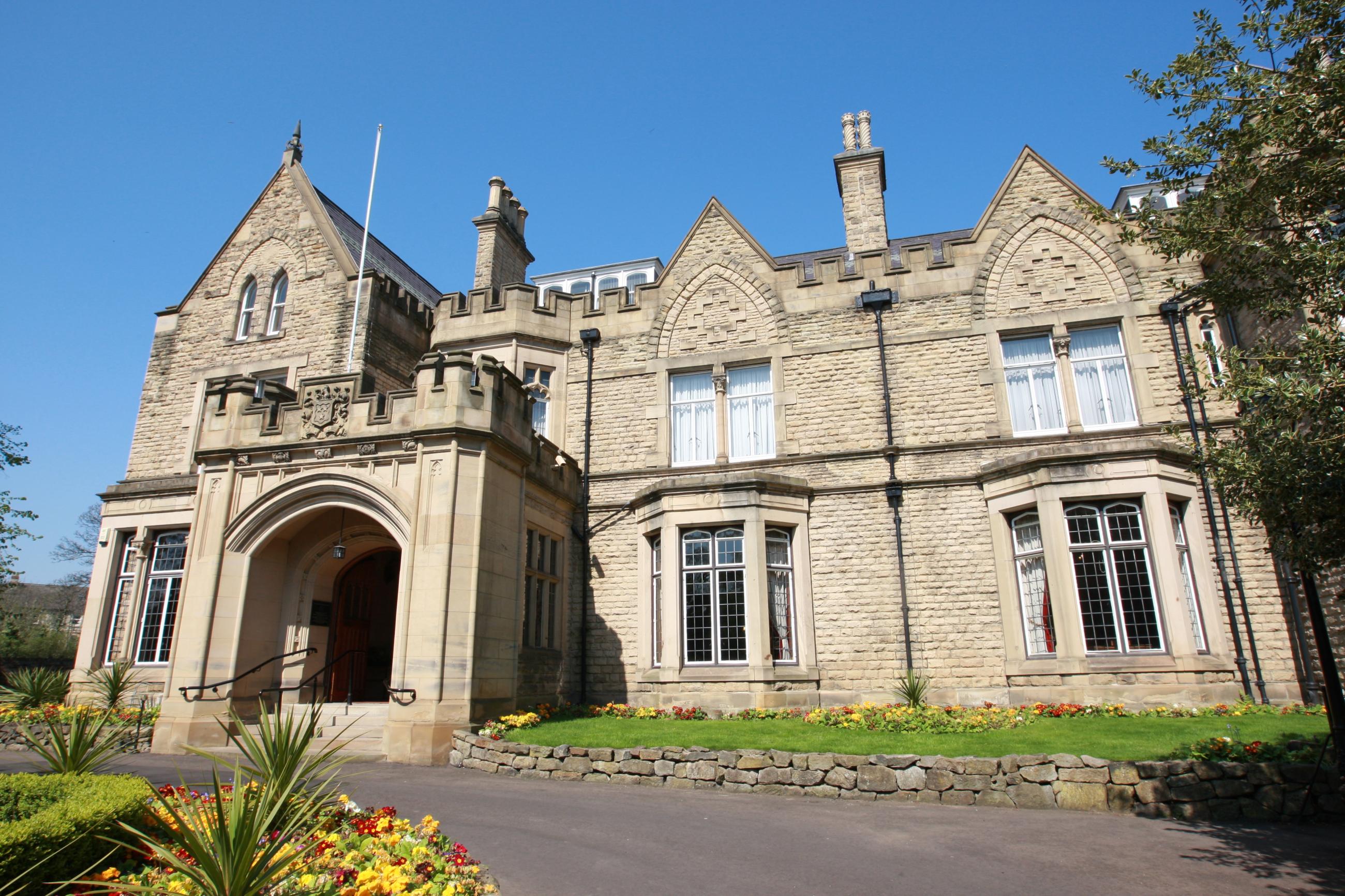 The distinctive Victorian Manor House was built in 1876 and has been the official residence of the Lord Mayor of Newcastle since it was gifted to the council in 1953.
The council is now looking at ways to maximise its potential to get the best out of the magnificent building. It is considering different ways it could be run, including working with an experienced private-sector operator, but there are no plans to sell the Mansion House.  
Over the years the costs for the repairs and maintenance of the building have become increasingly challenging for the council, especially at a time of diminishing funds and increased financial pressure.
By taking this approach the building will generate significant income whilst minimising the council's financial contribution, preserving its heritage and allowing for necessary renovation work to take place.
And as the Mansion House's charitable trust status will remain, with the council as the sole trustee, any plans proposed by the new operator must comply with the terms of the Trust and charity law.
They will also be required to work very closely with the council to guarantee a successful outcome for all parties.
Cllr Ged Bell, Cabinet Member for Employment and Investment at Newcastle City Council and the Chair of the Mansion House Trust Advisory Committee said: "The Mansion House is a fantastic city asset. We plan to start an exercise to invite the private sector to put forward proposals as to how to get the best out of it.
 "This new way of operating will not only reduce the financial burden on the council, it will protect the city's heritage, sustain jobs and contribute to the local economy.
"The Mansion House will remain the official residence of the Lord Mayor of Newcastle, with all associated civic events continuing.
"We believe there is a clear gap in the local market to competitively position this unique hospitality offer, and very much look forward to hearing how experienced operators from the hospitality and leisure sector propose to take this forward."
Although the council is beginning to consider different options for the Mansion House, this will not affect current bookings. Customers can be assured that these will be delivered to the highest standard as expected.
The next step in this process is to run a market sounding exercise with experienced companies in the sector. This is not a formal expression of interest at this stage, but an opportunity to gain insight on what skills, capacity and knowledge would be required for the future operation of the Mansion House.