22 July 2020
| | 2 min read
Quayside Market set to reopen
Another milestone in Newcastle's recovery will be reached on Sunday 2 August as the city's much-loved Quayside Market again opens to the public.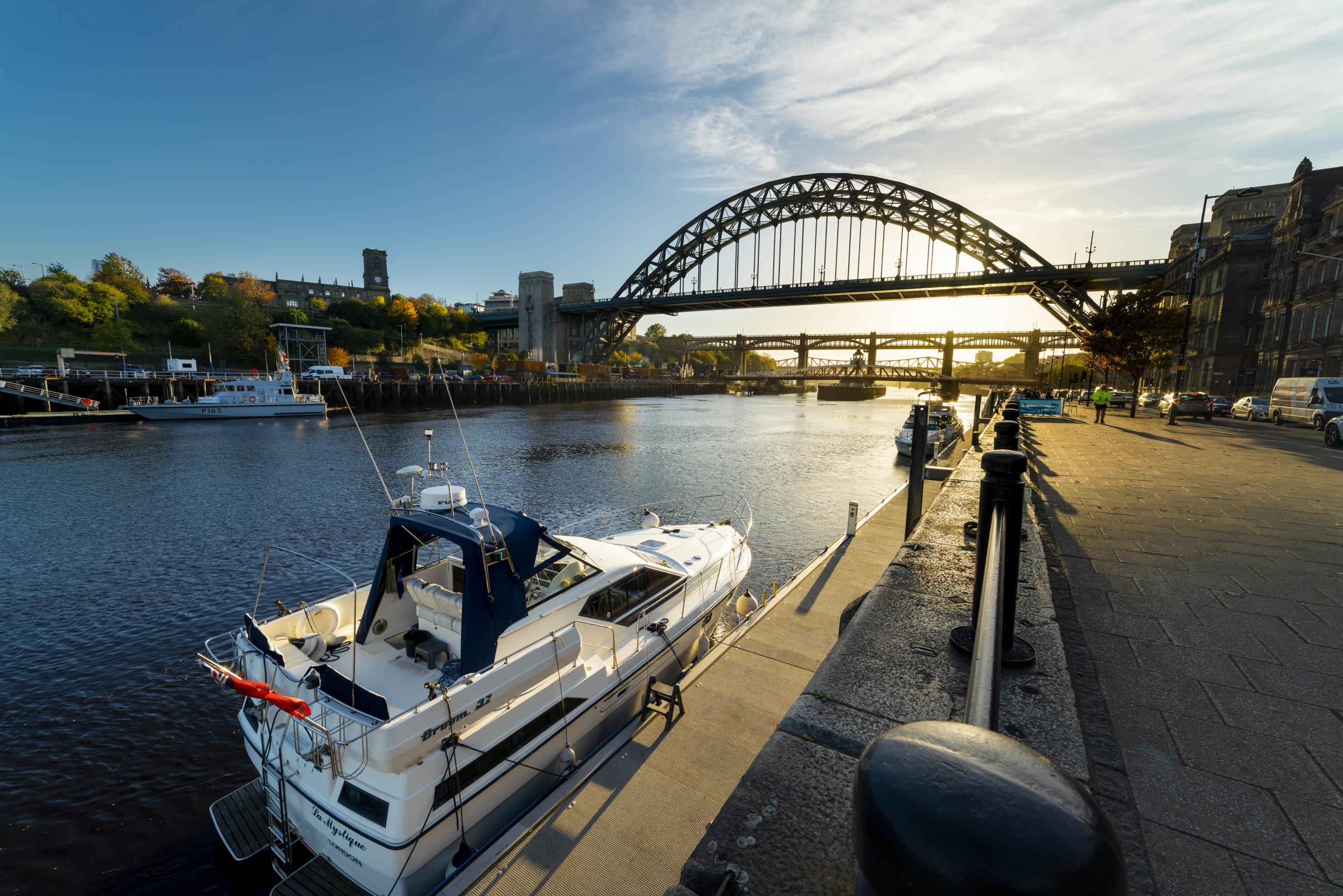 Since the government announced that outdoor markets could reopen back in June, Newcastle City Council has been working on a plan to open the market as safely as possible.
This has now been agreed and visitors can look forward to returning to the market at the beginning of next month.
As with the rest of the city centre, visitors to the market and the Quayside will need to adhere to strict social distancing measures. The market will run along one side of the Quayside next to the river, leaving space on the other for pedestrians, and a one-way system will be in place. Due to the reduced size of the market a rota system will initially be in place for traders - one week on and one week off. This is something the council will continuously monitor with the aim of getting the market running as normal as soon as it is safe to do so. Hygiene will obviously be a top priority and all visitors will be asked to wear face coverings or masks. Traders will have also completed individual risk assessments for their businesses before they can reopen.
The Quayside Market is very popular with independent traders from across the region selling handcrafted goods and local products. To begin with we expect there to be around 60 stalls each week, but this is likely to increase as the market traders get used to the new way of operating.
Cllr Ged Bell, Cabinet Member for Employment and Culture said: "I am delighted that the Quayside Market can now reopen. This really is a signal that our city is slowly beginning to return to normal, but we will continue to be diligent as we know the virus is still with us.
"This market has established itself as a favourite destination for both local people and visitors to Newcastle and plays a key role in the diverse cultural offer in our city.
"It also supports many small businesses who all have a vital role to play in our economic prosperity, so it is great news that they can start trading here again.
"I would like to congratulate everyone who has worked hard to allow the market to reopen and I look forward to visiting again on Sunday mornings."