24 August 2020
| | 3 min read
Funding for social workers in schools
Pupils in some Newcastle secondary schools will soon have the support of social workers who will be there to help spot the signs of abuse and neglect more quickly and work with teachers to support children at risk.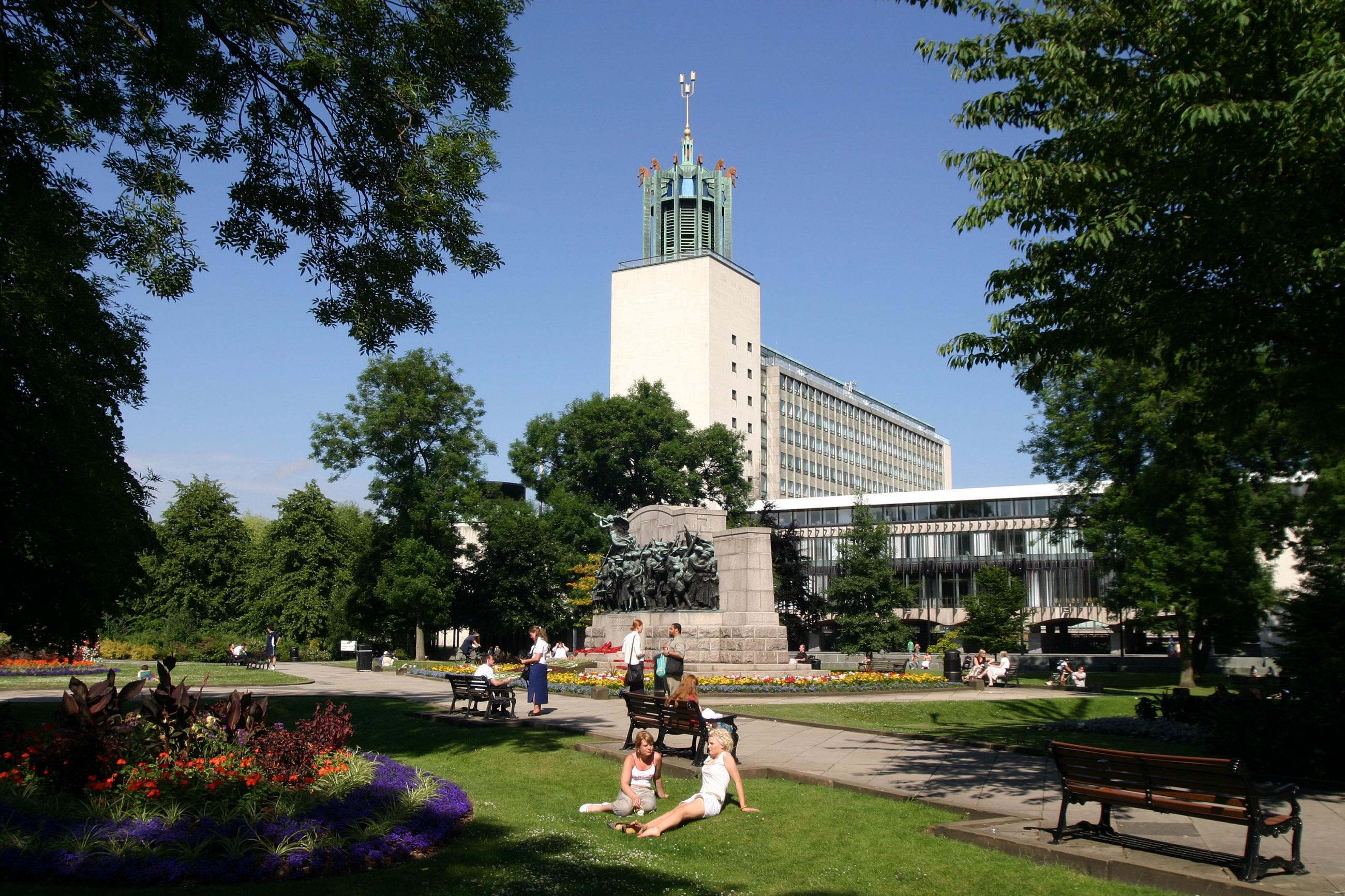 The posts will be funded through the Department for Education's Social Workers in Schools fund.
Nationally, £6.5 million has been made available to help up to 150 schools to appoint social workers who will work with teaching staff, reflecting that the second largest source of referrals to children's social services is schools (18%).
Cllr Paula Holland, Newcastle City Council cabinet member for Education and Skills, said: "I'm really pleased that we will be part of this programme to test a new model of social work, where social workers are placed within schools to identify the signs of abuse and neglect more quickly and work with teachers to support children at risk.
"This will allow us to embed social workers into some of our secondary schools so that we can respond to concerns earlier and sustainably, improving the experiences and outcomes of children and their families. Our-school based social workers will work closely with the existing school pastoral team to strengthen relationships, develop ways of working and deepen understanding of safeguarding and child protection.
"I am very excited that we are part of this programme and the opportunities it will provide to build stronger relationships with our schools and ultimately improve outcomes for children and families."
The funding follows three studies, undertaken by the What Works Centre for Social Care, in 2019/20 where social workers were placed in schools in Lambeth, Southampton and Stockport, and it was shown that social care support offered through schools could help keep children safe.
It also builds on the findings of the Department for Education's Children in Need review, helping develop a stronger evidence base on what interventions are most effective to improve the outcomes of Children in Need – scaling up and evaluating projects to better support them to fulfil their potential.
The social workers posts are already live, with applications closing on August 27. Apply online now at North East Jobs.